All therapists at One-Eighty Counseling, P.A. are independent contractors and the information and opinions posted in each individual therapists' blog, is the expressed professional and/or personal opinion of that therapist. One-Eighty Counseling, P.A. does not endorse any specific opinion and is not responsible for the professional and/or personal opinions of the contractor/individual therapist.
The stigma of counseling | Mental Health Awareness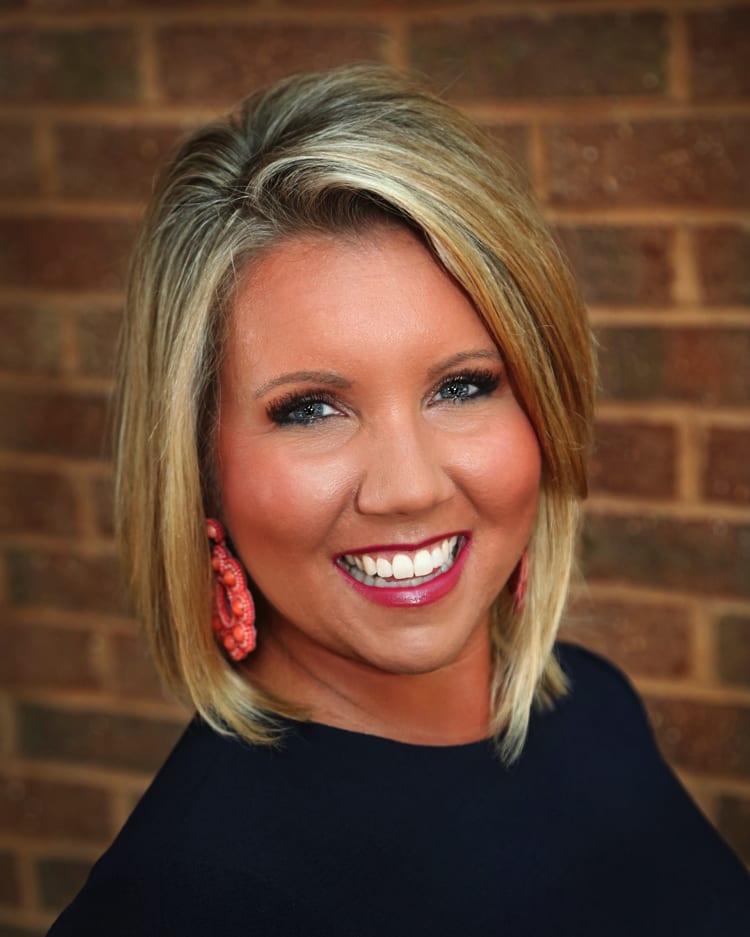 I recently saw this experiment floating around the internet , where an apple was cut in half and separated into two baggies. One half was spoken to with kind, positive , encouraging words and the other half was told rotten, negative, angry statements. About a week later the apple spoken to positively was mildly brown whereas her other half, had begun to rot and wither …
read more
You are alive to give a unique gift to the world that no one else has to give. This is your medicine for a hurting planet. Whether you know it or not, whether you believe it or not, the world desperately needs your medicine. The medicine you bring the world is what flows out of you in the moments when you are your best self. It is the good you bring out in those around you …
read more
The basic necessities for human survival are food, water, shelter, warmth, safety and so on. If you have these basics, you can physically survive in almost any situation. But what are the basic necessities for emotional survival when life's difficulties challenge our mental health? Here are some skills that, if well-developed, can enable us to successfully survive and …
read more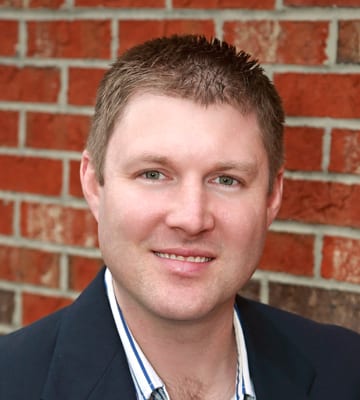 Over the last few weeks we have been hearing a lot of stuff about the Ashley Madison hack. This has sparked many conversations regarding the surprising names that have been found on that list, the most notably being Josh Duggar. Nearly everyday I hear of broken individuals and broken families because of extra-marital affairs, pornography, lying or a countless other ways …
read more
Communication is a funny thing. Every time I ask couples in my office what it takes to communicate effectively, I generally hear very similar things. Listening is almost always listed as one of the top skills for effective communication. While some clients look at me with a blank stare and say something like, 'thats why we are here to see you!', others have a good understanding …
read more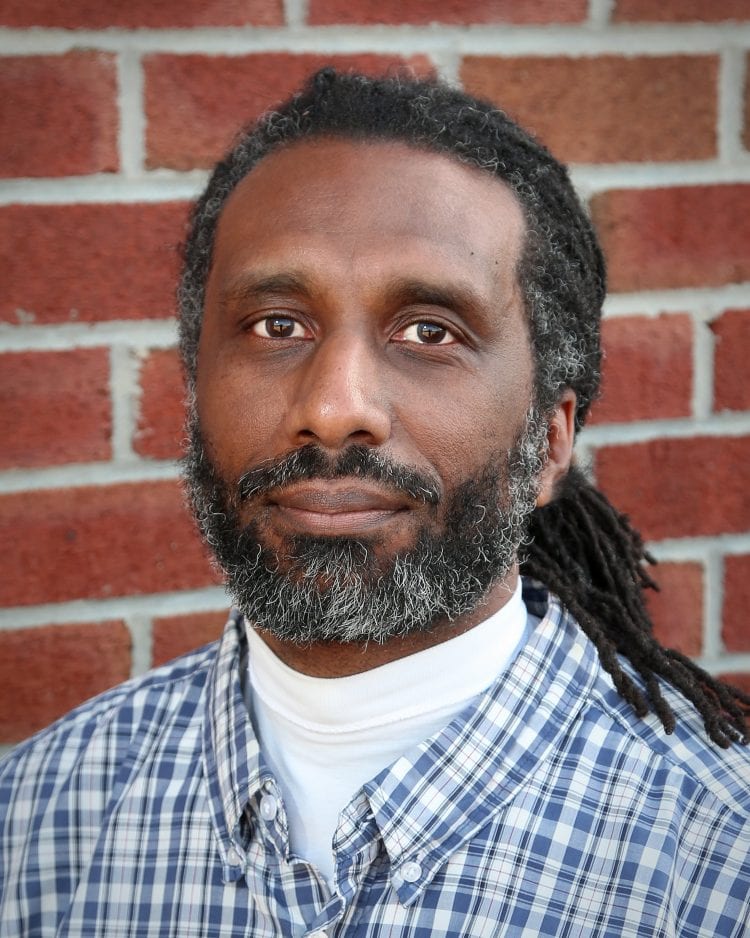 A LIFE WITHOUT REGRET? by Olatunde Howard, MA, LMFI used to want to live a life without regret.  That was my actual goal.  By a life without regret, I meant a life with a clear conscience.  A life where I don't make stupid or avoidable mistakes that have lasting...
read more
Is this therapist a good fit? (How to know in 15 minutes or less) by Olatunde Howard, MA, LMFYou need therapy, but you don't know where to start.  You look up therapists.  You find one you think you might like.  But you're wondering how to know if this therapist is...
read more
STAY UP TO DATE
Subscribe to our Newsletter