The Power of Your Words
By Sarah R. Coates, LCMHC, NCC
I recently saw this experiment floating around the internet, where an apple was cut in half and separated into two baggies. One half was spoken to with kind, positive, encouraging words and the other half was told rotten, negative, angry statements. About a week later the apple spoken to positively was mildly brown whereas her other half, had begun to rot and wither. Interesting. I've yet to test it myself, but it's such a vivid example of what happens to humans, especially children, when spoken to with such negativity. Our words hold POWER.
As a Cognitive Behavioral Therapist, I regularly help my clients learn how to reframe their negative or irrational thoughts. For most adults, this can be difficult at first, as their mind has defaulted to the negative most or even all of their lives. And when we begin to dissect these negative thought patterns, I often hear clients say "oh I've thought this way since childhood" or "my Dad always stated this or that". Negative words spoken to children, create negative adults. These negative words become a child's inner self talk. A child that is called stupid, brat, psycho, devil child, Hellion, nuisance, etc on a regular basis – especially by those adults the child holds in high esteem- will very quickly begin to use that negative language as their default thought about oneself. This language shapes how they view themselves in this world. Our words hold POWER.
Last week my 4 year old finished preschool and it was the end of year party. One of the children, who is often whining/crying/ pouting/sulking was crying at the picnic table. Her mother then proceeds to say loudly to the parents nearby and in front of the child and her peers, "My child is acting like a stupid brat again because she didn't get to stand where she wanted to in line". The mom then continued to whisper some other things to a mother next to her. This demonstration of sheer negativity not only infuriated me, but it broke my heart. I've seen this child all year demonstrate poor social behavior. And that moment was eye opening to me, as it is easy to trace back her negative behavior to a parent that speaks negatively to her and to others. Our words hold POWER.
Some reading this know first hand how damaging negative words can be. You've heard them all your life. Some reading this have messed up and used this negativity toward your own children. Guess what? Our Words Hold POWER. You can make the change today to focus on using your own words to speak, life, love, encouragement, honor, esteem, praise and hope. Phrases like, "I love to hear you sing. You are amazing. You make me proud. I love being your parent. You are going to grow up to do awesome things in life. You are so much fun" help children develop a sense of self that empowers them. The adults that matter most to them, are building them up. Shaping them into emotionally healthy adults.
Our words hold POWER to make or break people. How are you going to use your words today?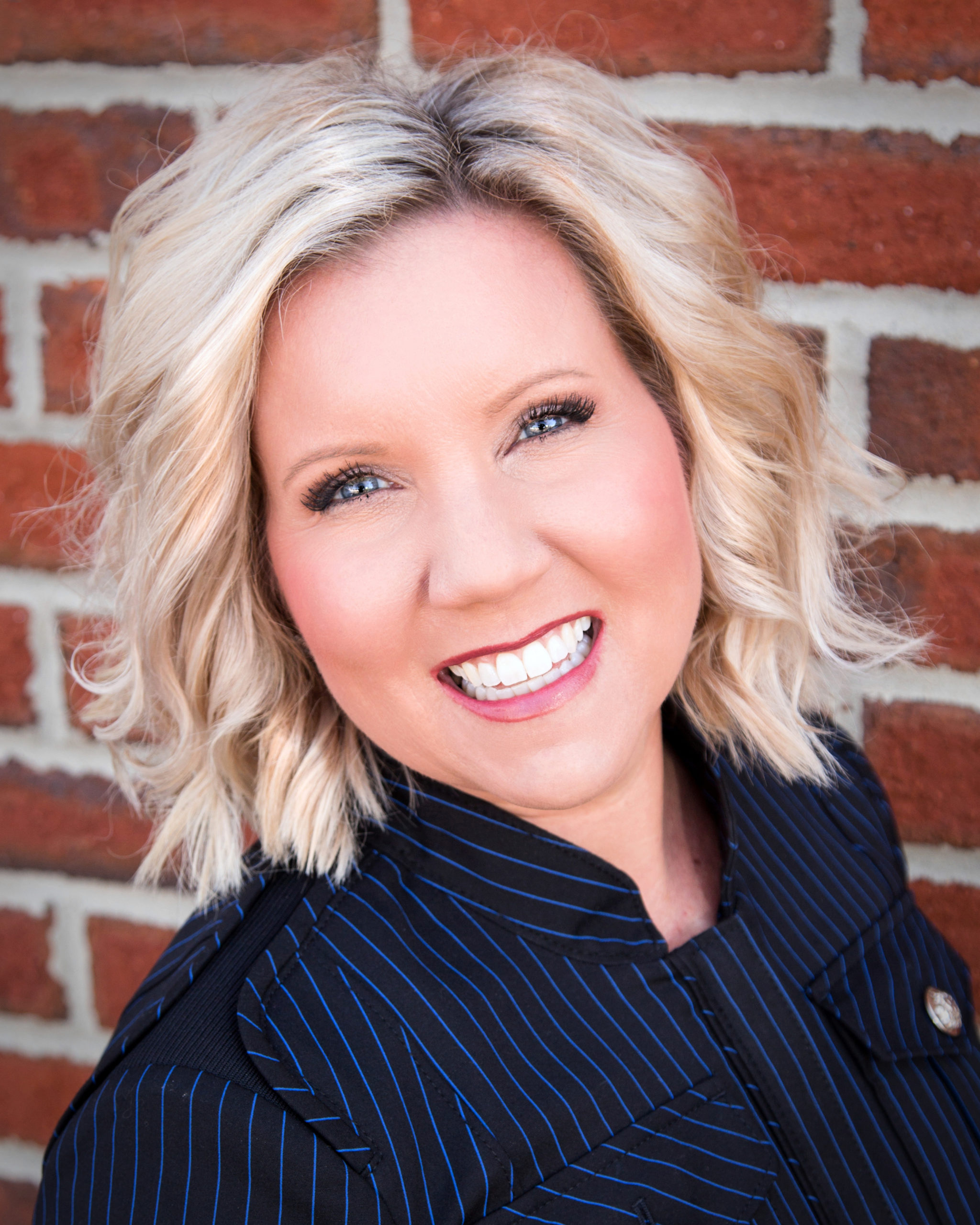 Named Johnston County's 2018 Dynamic Entrepreneur, Sarah is the founder & owner of One-Eighty Counseling P.A. She started the group in 2007 and has facilitated the company's growth to become one of the largest Mental Health & Substance Abuse private practices in both Johnston & Wake counties. Sarah is a Licensed Clinical Mental Health Counselor licensed in North Carolina (LCMHC), Nationally Certified Counselor (NCC) and Distance Credentialed Counselor (DCC). The Distance Credentialed Counselor (DCC) identifies those professional counselors who are uniquely trained in best practices for delivering traditional counseling through technological means. DCCs have met nationally established distance counseling criteria and adhere to the National Board for Certified Counselors (NBCC) Code of Ethics and Policy Regarding the Provision of Distance Professional Services.
Read More
Generational Trauma By Julie DeFalco, LCSW and Clinical Director of Child & Adolescent ServicesRecent research has shown that trauma can be passed down in families through genetics and environment. Here, we will focus on the environmental component. Parents often...
read more
All therapists at One-Eighty Counseling, P.A. are contractors and the information and opinions posted in each individual therapists' blog, is the expressed professional and/or personal opinion of that therapist. One-Eighty Counseling, P.A. does not endorse any specific opinion and is not responsible for the professional and/or personal opinions of the contractor/individual therapist