One80 – The Turning Your Life Around Podcast
One-Eighty Counseling and its huge team of therapists have seven Triangle locations (Cary/Apex, Cary/Morrisville, Clayton, Garner , Holly Springs, Raleigh, and Wilmington) to serve you! Founder and Licensed Clinical Mental Health Counselor, Sarah Coates, will dive deep into many topics in Mental Health to give you the knowledge about how You can Turn Your Life Around.
Find us on iTunes and Google Play, just search "Turning Your Life Around."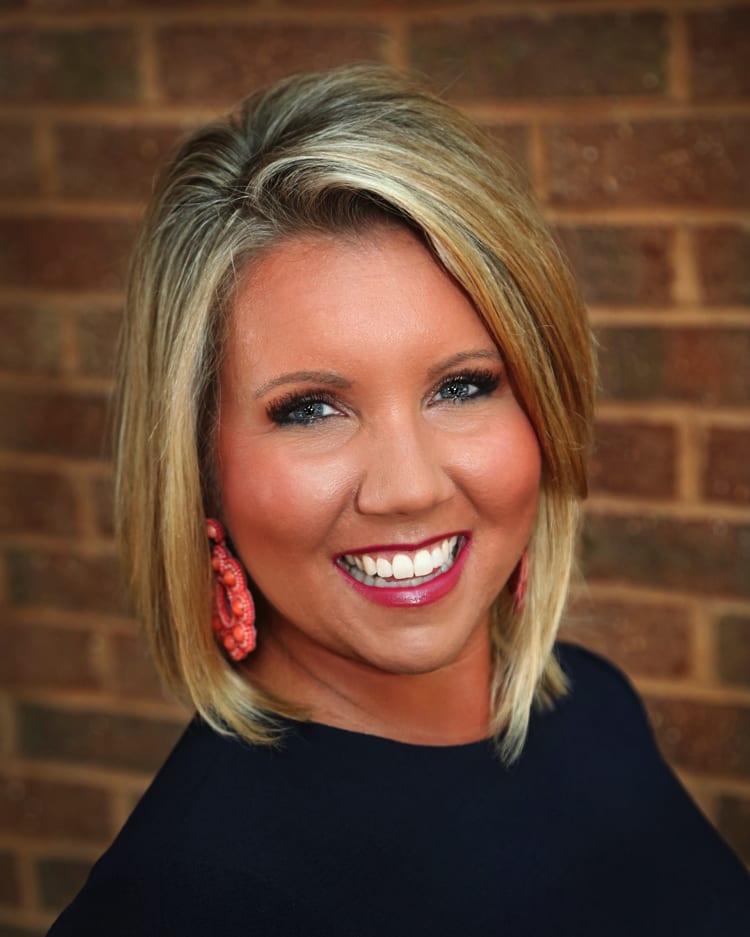 One80's TV Segment – Mental Wellness Wednesdays
Practice Owner Sarah Coates and members of her team join the My Carolina team for Mental Wellness Wednesdays on local channel CBS-17.
The show features many different topics on mental health care & wellness.
Learn About the Importance of Emotional Intelligence
Moms, it's time to put your mental health first – here's how
180 Counseling provides a Safe and Comfortable Environment for Patients
Healthy coping skills to manage anxiety and depression
Handling everyday stress and trauma
Squashing the stigma attached to mental health care
Why therapy can help strengthen your mental health