Learn about internships at One Eighty Counseling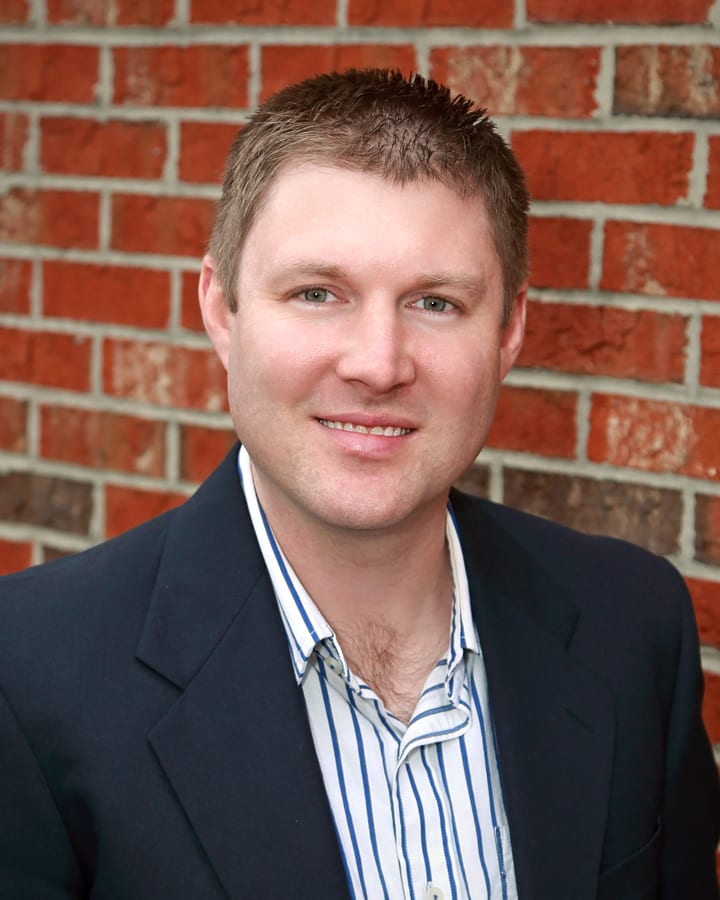 MICHAEL GARNER
LMFT, DCC
Director of Clinical Operations
AAMFT Approved Supervisor
Michael Garner, Director of Internships at One80 Counseling, is a Licensed Marriage and Family Therapist, Qualified Supervisor for the NC Board of LCMHC and Approved Supervisor for the American Association of Marriage and Family Therapists. Michael knew shortly after becoming licensed himself that he wanted to give back to this field and began taking on intern students shortly after becoming fully licensed in 2016.
Michael has a passion for teaching and helping intern and practicum students connect the reality of the academic classroom and the art of therapy in the office. As Director of Internships, Michael works with prominent local and online universities to recruit the top candidates each semester. One80's internship program has become one of the most highly competitive and sought-after internship programs in our area by such universities as NC State, UNC Chapel-Hill and Wake Forest University.
At the time of a graduate student's internship start date they have completed most of their required courses and are now adding practical experience to their resume. Graduate student interns are required to fulfil 600 direct clinical hours under the supervision of a licensed clinical therapist as part of their graduate training. Upon graduation, these students not only have a full master's degree education, but have also built a solid reputation in working with a variety of clients with many different types of mental health issues. Through these internships the graduates know and refine their areas of expertise, know what to expect in the field, know how to handle a multitude of legal and ethical issues, and can become highly valuable associate level licensures in this profession.
Michael creates a collaborative environment for these students to learn hands-on training while implementing what they were taught in the classroom. Michael meets with the interns each week as well as works closely alongside their individual Site Supervisors to be sure every student and client gets all the support they need. This Internship Program accepts Master level MSW, LCMHC, and MFT students. For further inquiries into our internships programming please reach out to MichaelGarner@one-eightycounseling.com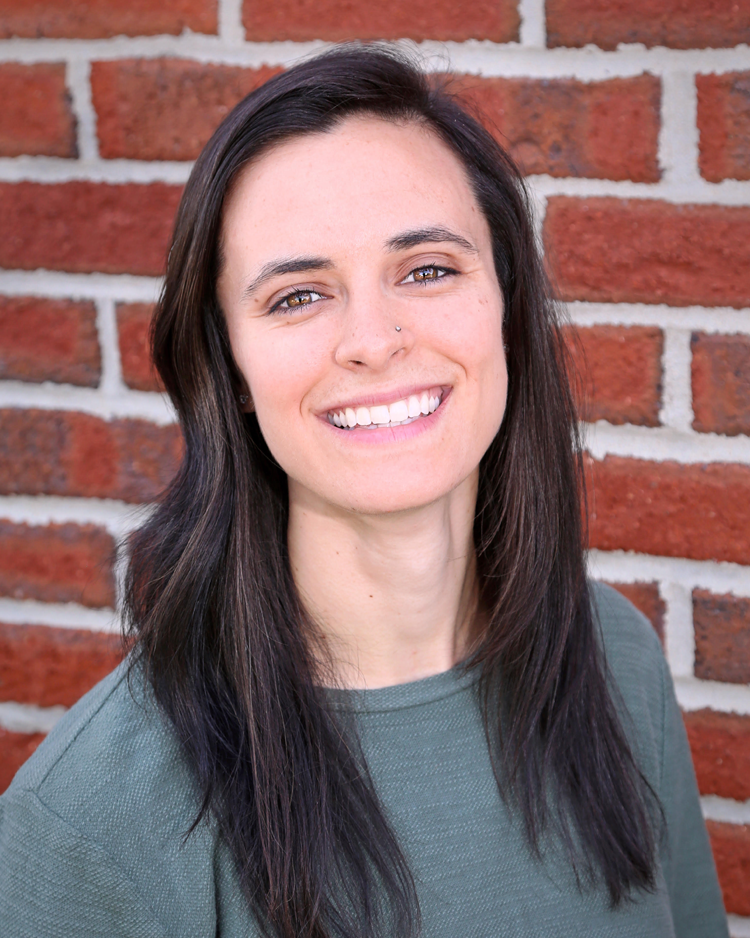 MEGAN DIONE
Megan is a counselor in training while pursuing her Masters Degree in Clinical Mental Health from Regent University. She earned her Bachelor of Arts Degree in Spanish Language & Literature at Meredith College. Megan has always been interested in different languages and cultures, and after college, she moved to Nicaragua where she worked with teenagers and college students living in rural communities. These experiences ignited a passion in her to pursue a career in counseling as she loves meeting people where they are and helping them find a path toward healing and resilience that will work best for them. She works with clients through a trauma-informed lens and pulls from EFT, Attachment Theory, DBT, and Mindfulness-Based Therapies. She is happy to provide services in English or Spanish.
In her free time, she enjoys running or hiking on trails, baking, and traveling around town with her husband and their Redtick Coonhound, Molly!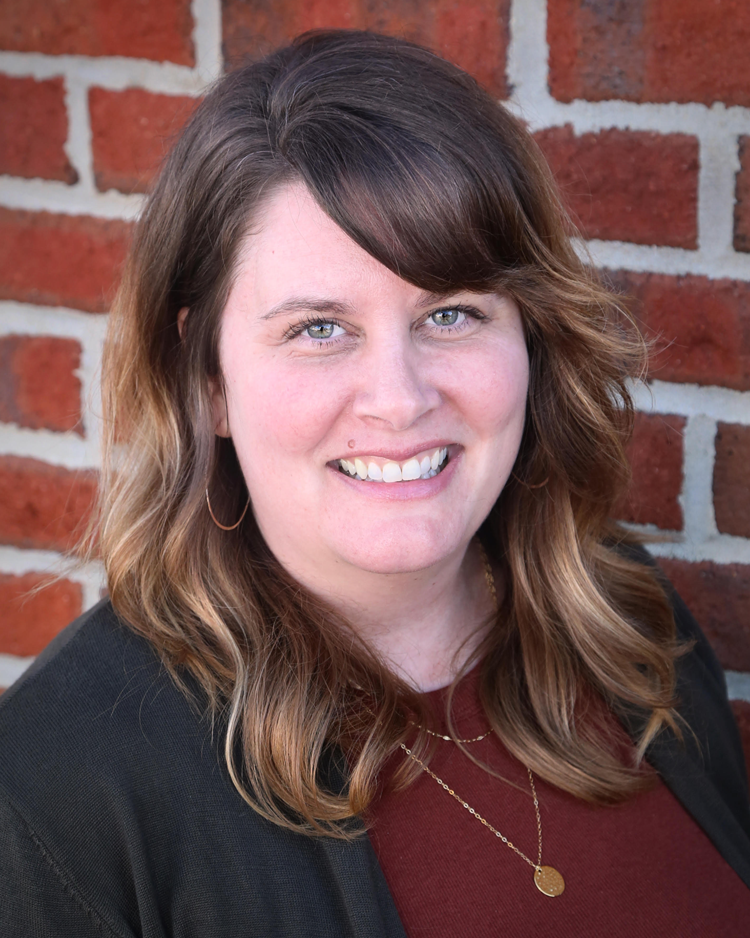 JESSICA JARVIS
Jessica is currently seeing clients at 180 as an intern while completing her master's degree in Mental Health Counseling from Colorado Christian University. Prior to pursuing her master's degree, Jessica earned an associate degree in Humanities and a bachelor's degree in Photography from the University at Buffalo. Upon completing her bachelor's degree, Jessica realized her passion for working with and helping others and entered the health field where she assisted clients as an administrator and insurance verification specialist. Through her own healing process in grief counseling, Jessica discovered she had become passionate about walking alongside others on their paths to healing.
Jessica believes that we are all individuals with unique experiences, therefore, utilizes various counseling theories in an effort to impart the most beneficial skills and treatment objectives for each client's individual needs. Her counseling theories and interventions is drawn from Humanistic, Systemic, Person-Centered, Cognitive Behavioral, and Dialectical Behavioral Therapies. She also focuses on creating a non-judgmental space for all clients where they will feel safe and supported as they maneuver through their healing and growth journey.
In her free time, Jessica enjoys hiking and spending time with her nieces and nephews. She also likes to engage in her creative outlets which include designing and making jewelry and photography in nature.
Additionally, Jessica appreciates the significance that a vibrant healthy life includes one's physical, mental, and spiritual wellness as well. Therefore, she can offer a Christian perspective to those who wish to integrate faith and spirituality into their healing journey.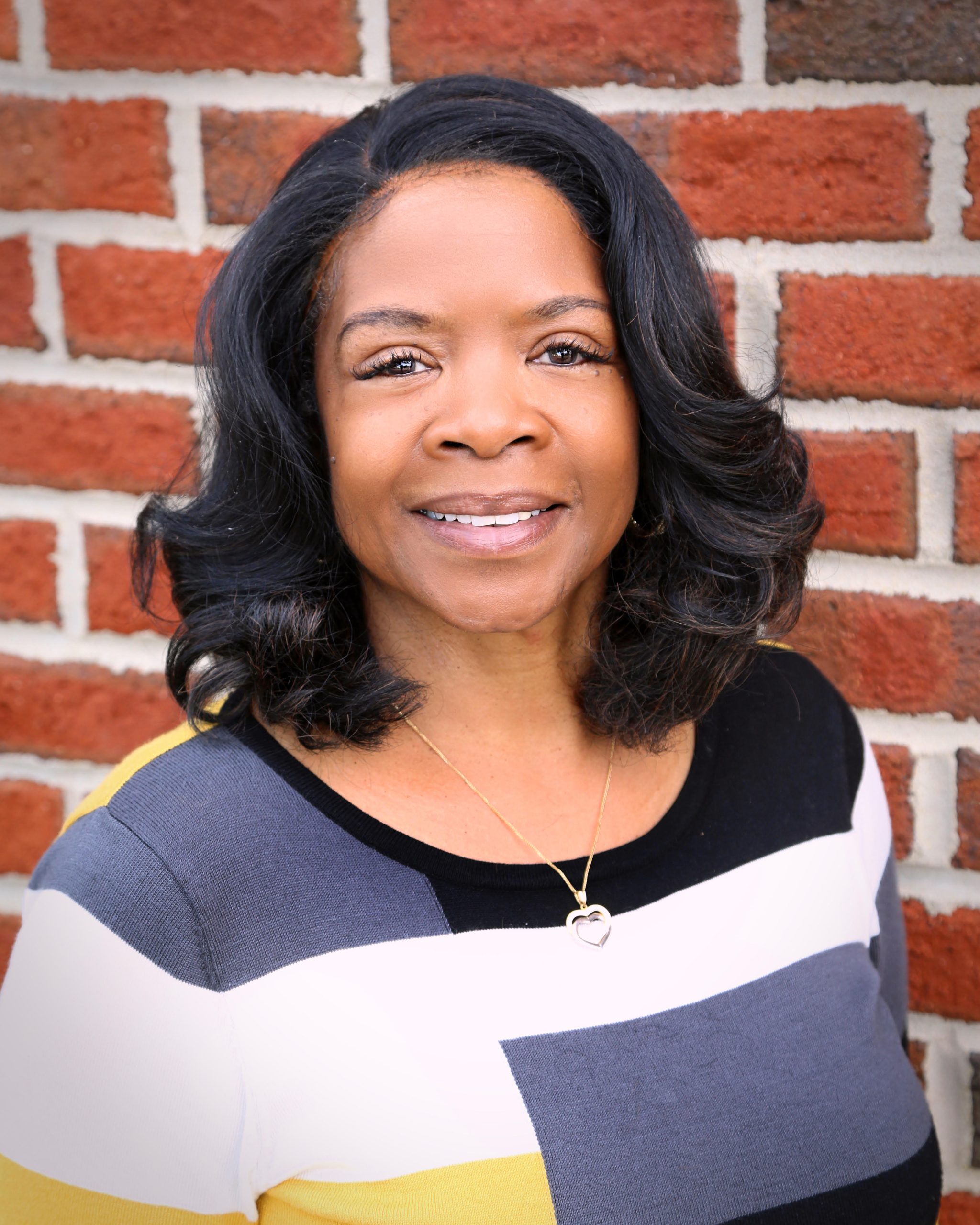 DENISE WRIGHT
Denise is a counselor in training. She received her Bachelor's degree in business management from Rutgers University, her M.Ed in educational supervision from Saint Peter's University and is currently pursuing her second Master's degree in Marriage and Family Therapy from Northcentral/National University. Denise's broad background in both private and public sectors has afforded her the opportunity to work with diverse populations from various backgrounds and experiences. As a result of her extensive work in the school system, she began exploring systemic connections in family functioning and its influence on relational dynamics. Denise believes that strong family relationships create a foundation for developing healthy individuals and communities. She uses a systemic approach to assist clients in reaching therapeutic goals and creates a warm and inviting space where clients can be authentic as they venture on their journey to self-discovery, healing, and wholeness. Using an integrative therapeutic approach of research-based interventions and theories, Denise focuses on creating desired change, building positive relationships, and promoting healthy mental and emotional wellbeing for individuals, couples, and families.
Denise loves hanging out with her daughter and husband of 30 years. She also enjoys traveling and spending time in natural environments where she can unwind and tap into her inner being and spirituality. Denise is guided by her faith and embraces a holistic approach to mental, physical, and spiritual well-being. Therefore, she encourages incorporating one's faith into the therapeutic process and can provide a Christian perspective to anyone desiring to integrate a faith-based approach to therapy
Internships at One Eighty Counseling
For inquiries into internship opportunities, please Director of Internships Michael Garner.