Learn about internships at One Eighty Counseling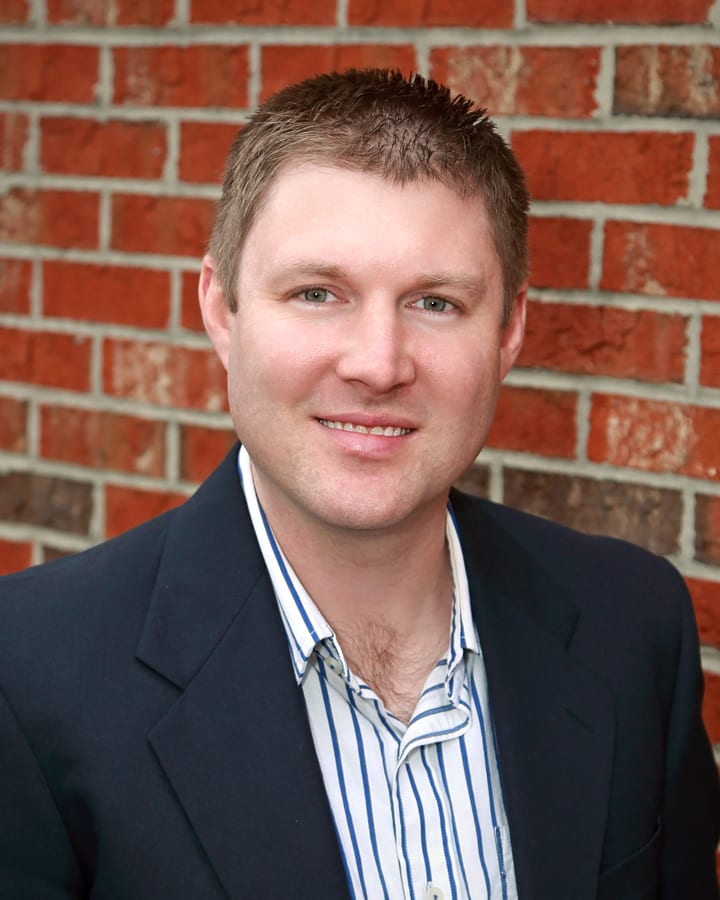 MICHAEL GARNER
LMFT, DCC
Director of Clinical Operations
AAMFT Approved Supervisor
Michael Garner, Director of Internships at One80 Counseling, is a Licensed Marriage and Family Therapist, Qualified Supervisor for the NC Board of LCMHC and Approved Supervisor for the American Association of Marriage and Family Therapists. Michael knew shortly after becoming licensed himself that he wanted to give back to this field and began taking on intern students shortly after becoming fully licensed in 2016.
Michael has a passion for teaching and helping intern and practicum students connect the reality of the academic classroom and the art of therapy in the office. As Director of Internships, Michael works with prominent local and online universities to recruit the top candidates each semester. One80's internship program has become one of the most highly competitive and sought-after internship programs in our area by such universities as NC State, UNC Chapel-Hill and Wake Forest University.
At the time of a graduate student's internship start date they have completed most of their required courses and are now adding practical experience to their resume. Graduate student interns are required to fulfil 600 direct clinical hours under the supervision of a licensed clinical therapist as part of their graduate training. Upon graduation, these students not only have a full master's degree education, but have also built a solid reputation in working with a variety of clients with many different types of mental health issues. Through these internships the graduates know and refine their areas of expertise, know what to expect in the field, know how to handle a multitude of legal and ethical issues, and can become highly valuable associate level licensures in this profession.
Michael creates a collaborative environment for these students to learn hands-on training while implementing what they were taught in the classroom. Michael meets with the interns each week as well as works closely alongside their individual Site Supervisors to be sure every student and client gets all the support they need. This Internship Program accepts Master level MSW, LCMHC, and MFT students. For further inquiries into our internships programming please reach out to MichaelGarner@one-eightycounseling.com
ILARIA BUSIO
Ilaria received her Bachelor of Arts degree in Psychology and Hispanic Studies from East Carolina University in 2021 and is currently pursuing her M.S. in Clinical Rehabilitation and Mental Health Counseling at UNC Chapel Hill. Through personal experiences, Ilaria has become devoted to helping clients from childhood through adulthood overcome any challenges they may face in life stemming from anxiety and depression, stress management, and trauma-related concerns. Ilaria also has a passion for working with individuals from a variety of cultures due to her biracial background and fluency in Spanish and Italian. Ilaria believes that each client is unique and therefore uses a variety of techniques based on each client's needs. She works with clients through a trauma-informed lens and uses a person-centered, and solution-focused approach to therapy. She incorporates elements of CBT, ACT, and DBT based on each client's unique needs. She believes that the therapeutic relationship should be a collaborative one in which the client and counselor work together to achieve their goals. Ilaria strives to create connections and trust with clients by creating a safe space in which clients feel empowered and confident in their ability to reach their goals.
In her free time, she enjoys spending time with her daughter, traveling, binge-watching shows on Netflix and reading. Ilaria also loves trying new things and having dance parties.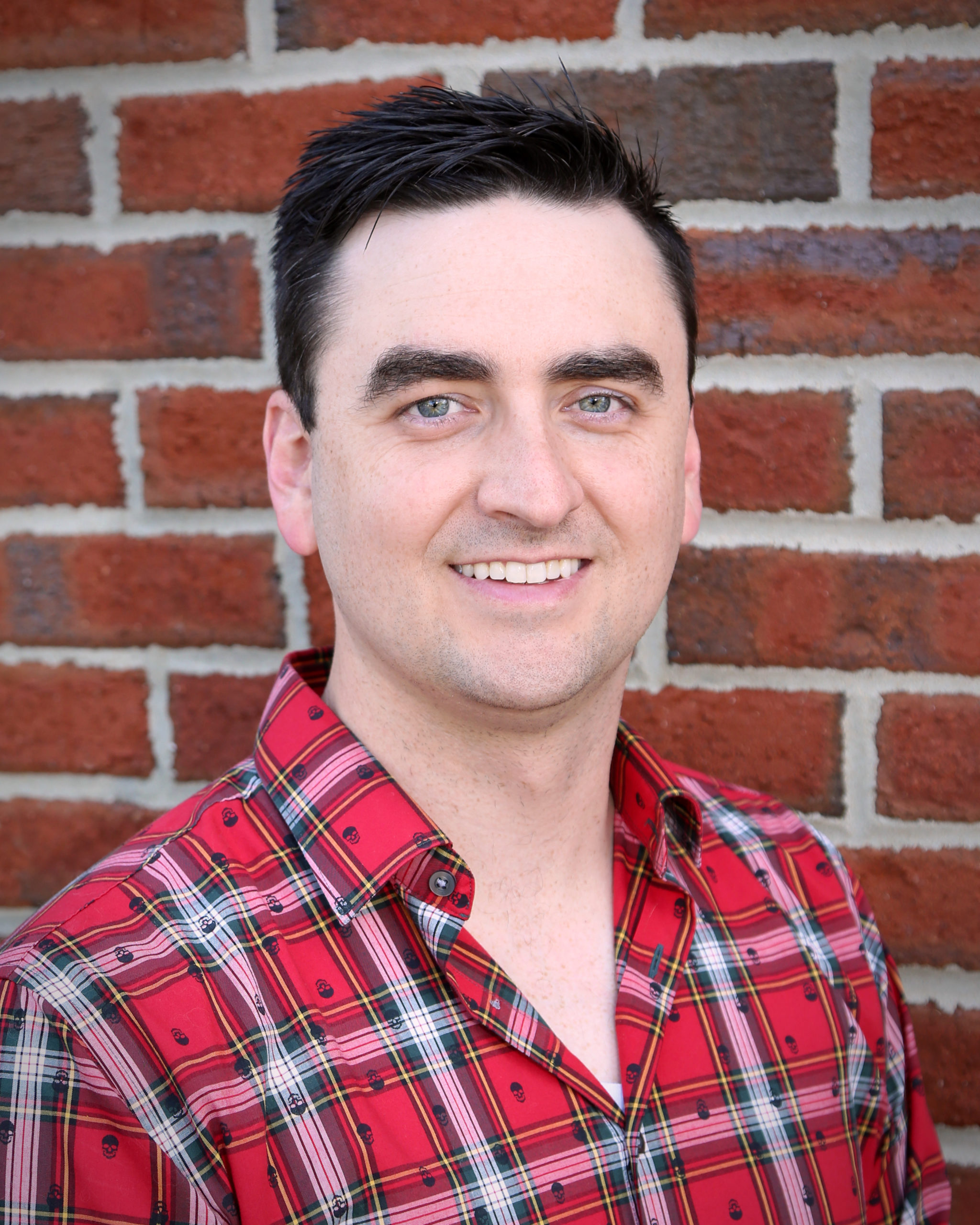 ELLIOT CASE
Elliot Case is a counselor in training pursuing a Masters in Mental Health Counseling from NC State University. Elliot was born and raised in Raleigh, NC. He holds a Sales and Marketing degree from Purdue University in Indiana and considers himself lucky enough to have worked with his favorite car company, Lamborghini. After several years in the corporate automotive world, he found a passion for counseling after undergoing his own treatment with an EMDR therapist. This treatment ignited his passion for counseling, which is what led him to become a master's student.
Elliot still has a passion for exotic cars, but is excited to further his knowledge in counseling to help people the best he can.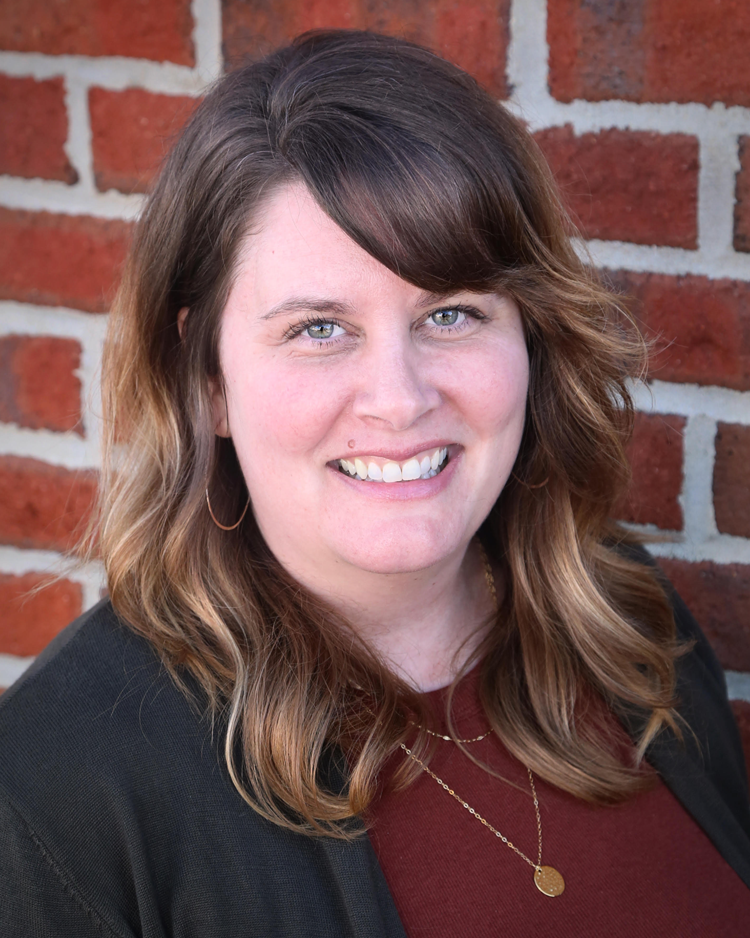 JESSICA JARVIS
Jessica is currently seeing clients at 180 as an intern while completing her master's degree in Mental Health Counseling from Colorado Christian University. Prior to pursuing her master's degree, Jessica earned an associate degree in Humanities and a bachelor's degree in Photography from the University at Buffalo. Upon completing her bachelor's degree, Jessica realized her passion for working with and helping others and entered the health field where she assisted clients as an administrator and insurance verification specialist. Through her own healing process in grief counseling, Jessica discovered she had become passionate about walking alongside others on their paths to healing.
Jessica believes that we are all individuals with unique experiences, therefore, utilizes various counseling theories in an effort to impart the most beneficial skills and treatment objectives for each client's individual needs. Her counseling theories and interventions is drawn from Humanistic, Systemic, Person-Centered, Cognitive Behavioral, and Dialectical Behavioral Therapies. She also focuses on creating a non-judgmental space for all clients where they will feel safe and supported as they maneuver through their healing and growth journey.
In her free time, Jessica enjoys hiking and spending time with her nieces and nephews. She also likes to engage in her creative outlets which include designing and making jewelry and photography in nature.
Additionally, Jessica appreciates the significance that a vibrant healthy life includes one's physical, mental, and spiritual wellness as well. Therefore, she can offer a Christian perspective to those who wish to integrate faith and spirituality into their healing journey.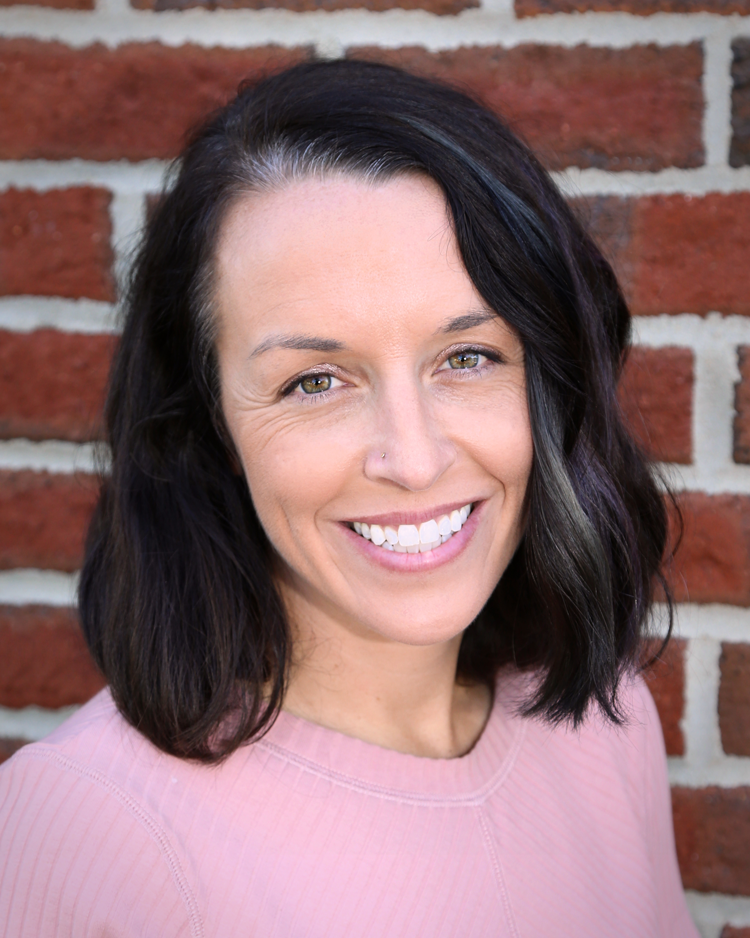 KATIE LEVINTHAL
Katie is a counselor in training pursuing her M. Ed. in Clinical and Mental Health Counseling through N.C. State University. Her extensive work in education along with her M.Ed in Secondary Education from Wake Forest University and B.A. from The University of North Carolina at Chapel Hill equips her to work with children, adolescents and young adults. Systems are relevant in her work with individuals and families. She has an anti-oppression lens and believes that critiquing the systems we live in is an integral step toward providing culturally competent therapy. She is affirming of all LGBTQIA+ clients and families. Mental health is her passion. Katie believes it is a gift to support people through a path of self-discovery and healing. Kindness and understanding characterize her approach. She meets clients where they are in their life journey through a combination of psychotherapy, humor, and drawing. Her eclectic approach includes techniques from the following therapeutic modalities: EMDR, Trauma Informed Care, Cognitive Behavior Therapy, Person-Centered Therapy, Internal Family Systems Therapy, Mindfulness Based Therapy and Play Therapy. Katie's areas of interest include working with ages 10+, in the areas of social/emotional learning, emotional regulation, anxiety, guilt/shame, trauma, depression, and family/relational issues.
In addition to helping others, she loves to visit Wrightsville Beach with her two children and spouse. Biking and running are activities that help her feel connected to self and others. She uses poetry and quotes to provide comfort and joy throughout her own life journey.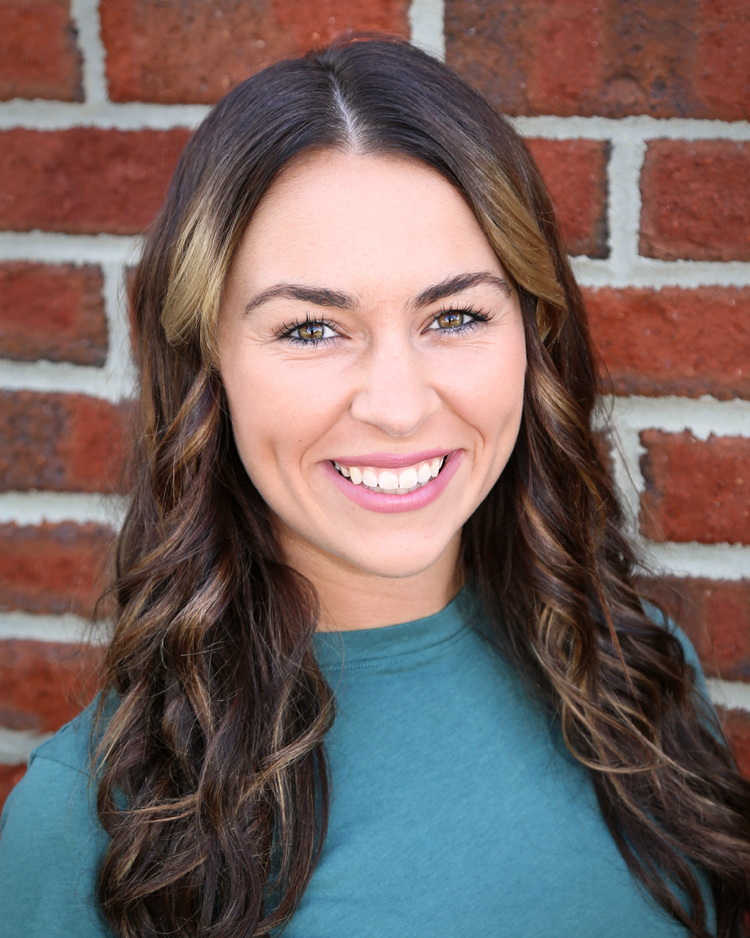 MIKAYLA RUSH
Mikayla received her Bachelor of Arts degree in Psychology from North Carolina State University in 2020 and is currently working towards a Masters of Arts degree in Clinical Mental Health Counseling at Campbell University. Over the years Mikayla has developed a passion for working with adolescents and young adults in overcoming distressing thoughts and behaviors stemming from anxiety and depression, relationship/family issues, adjustment issues, stress management, and trauma-related concerns. Her approach to counseling is an integration of person-centered and cognitive-behavioral therapies while incorporating mindfulness and strength-based techniques. She emphasizes having a structured approach in sessions where the client and counselor collaboratively work together to achieve specific goals. Mikayla will emphasize having an environment where you feel empowered to embrace your existing strengths and abilities in reaching your goals.
In her spare time, she enjoys spending time outdoors by either hiking or kayaking, going for runs, and spending quality time with her sweet pup. Additionally, Mikayla takes pride in her Christian faith and is available to anyone wanting to integrate their Christian faith into the therapy process.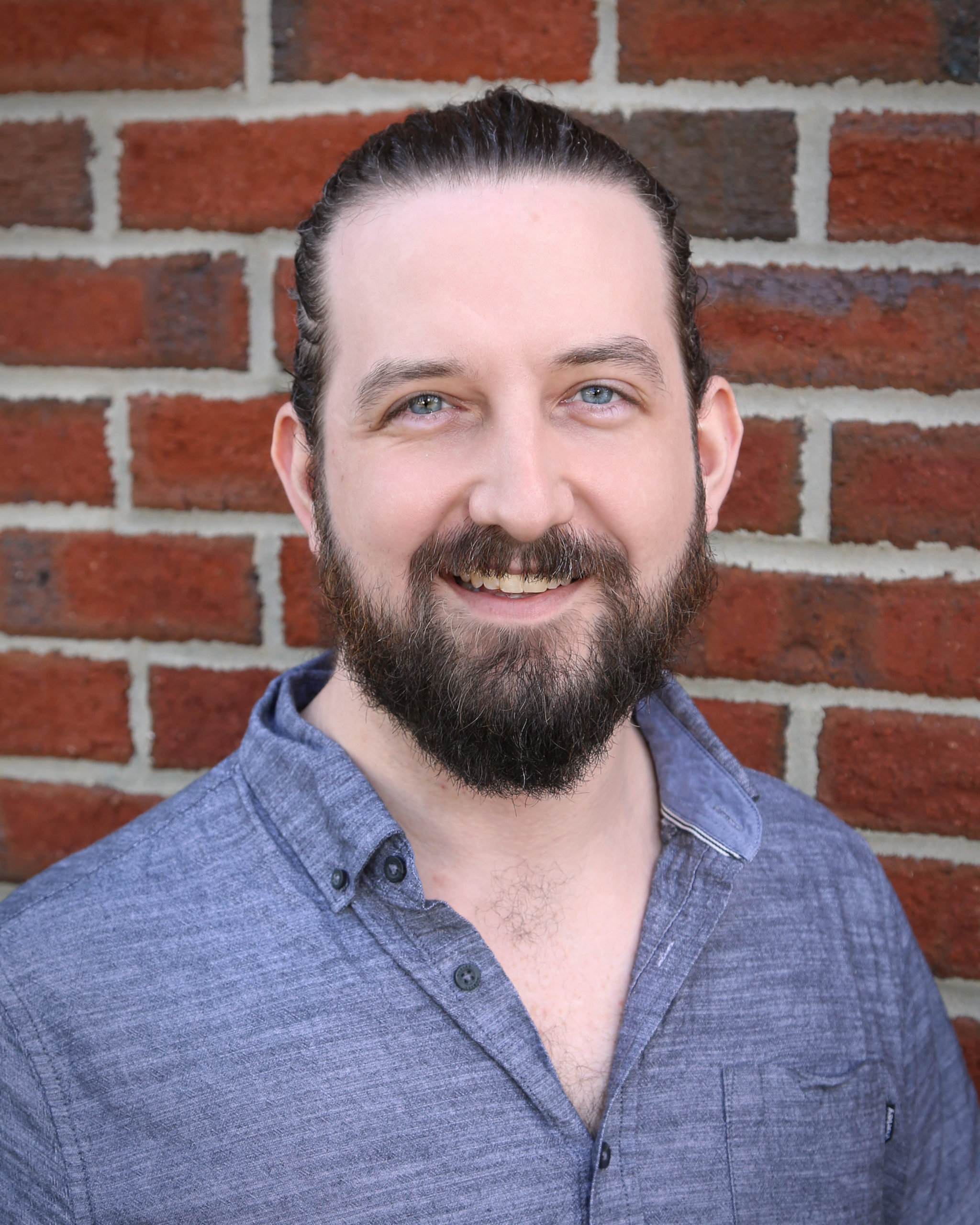 ZACHARY RUSSELL
Zack comes to us as a Social Work student from the University of Tennessee finishing up his last year of his master's program. He earned his bachelor's degree from Southern Connecticut State University. Zack has worked in both private practice and community mental health settings through previous work and interning experiences and has worked with 180 Counseling for 3 years as an office coordinator and billing admin. He has a passion for working with adults, adolescents, teens, and young adults and specializes in anxiety, mood disorders, workplace stress, caretaker burnout, mindfulness, emotion regulation, relationship issues, religious concerns, and trauma. He has worked with diverse client groups across all SES levels and from different cultures.
Zack knows that therapy can be hard. Vulnerability can be especially difficult with some of the challenges that life throws our way. That is why he values creating a safe and non-judgmental space to build connections and trust with his clients. He works with his clients using a trauma-informed lens incorporating concepts from person-centered therapy, solution-focused therapy, narrative approaches, CBT, DBT, and ACT to meet a client's individual needs. Through the therapeutic relationship, Zack and his clients work collaboratively to make goals and work towards healing and thriving.
In his free time, you can usually find Zack in the kitchen trying out new recipes, or baking something sweet for dessert. He is also a board game enthusiast who loves spending time playing with friends and family. He enjoys being active outdoors and being in nature.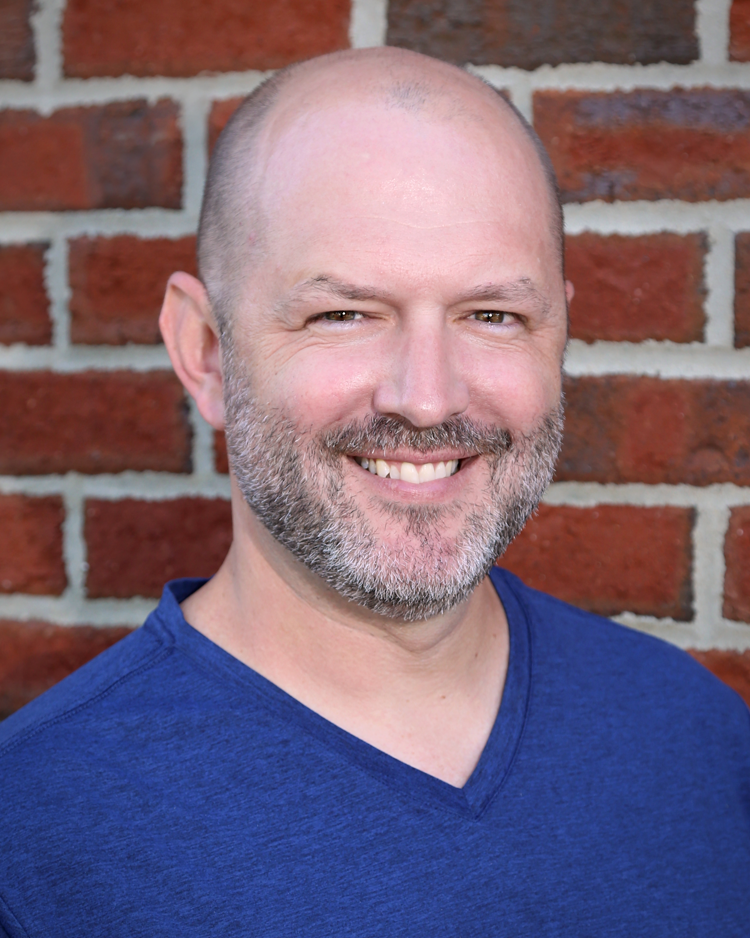 LUKE WALLENBECK
Luke Wallenbeck is a Counselor in Training and has nearly completed his Masters degree in Clinical Mental Health Counseling from North Carolina State University.  He also holds a Masters in Landscape Architecture from North Carolina State University's College of Design as well as a Bachelor's degree in Fine Art and Multicultural Communications from Houghton College.
 Luke's approach to therapy involves understanding each client's unique situation with sensitivity, while providing an open-minded and supportive environment. He believes that a therapeutic relationship is built upon genuineness, care and empathy.
 Luke draws from several counseling theories such as Person-Centered, Cognitive Behavioral, Feminist, and Dialectical Behavioral Theory, but his favorite framework for counseling is Acceptance and Commitment Theory (ACT). The ACT framework is all about helping clients live a full, rich and meaningful life guided by their values. Luke enjoys working alongside clients as they learn how to live in the present, identify what really matters most, and make moves that align with their values. These approaches can be applied broadly to people dealing with anxiety, depression, adjustment and relationship issues, grief, ADHD, identity, stress management and burnout.
 Luke's previous career was in planning, design and construction with a particular emphasis on public space development. His work leading groups of consultants, contractors, community members and public agencies was always about improving community health outcomes. Luke also brings his life experiences of living in wonderful places like Washington DC, Guatemala, and Tanzania to the counseling setting.
Internships at One Eighty Counseling
For inquiries into internship opportunities, please Director of Internships Michael Garner.