All therapists at One-Eighty Counseling, P.A. are independent contractors and the information and opinions posted in each individual therapists' blog, is the expressed professional and/or personal opinion of that therapist. One-Eighty Counseling, P.A. does not endorse any specific opinion and is not responsible for the professional and/or personal opinions of the contractor/individual therapist.
The stigma of counseling | Mental Health Awareness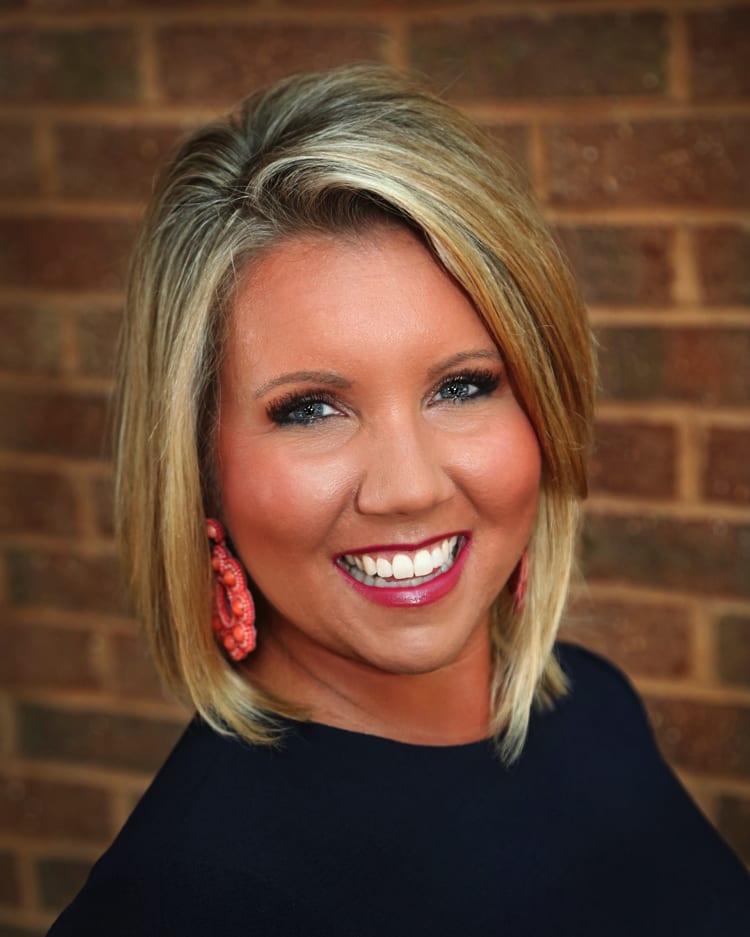 No Results Found
The page you requested could not be found. Try refining your search, or use the navigation above to locate the post.
We all feel hurt by others at times. But it is usually not the offense itself that causes us the most pain, but rather the way we hold onto the offence, turning it over and over in our minds, boiling in rage or bitterness. We allow the hurt and anger we feel toward the person who has wronged us to churn in our stomachs like rotten soup. Of course, this hurts only ourselves …
read more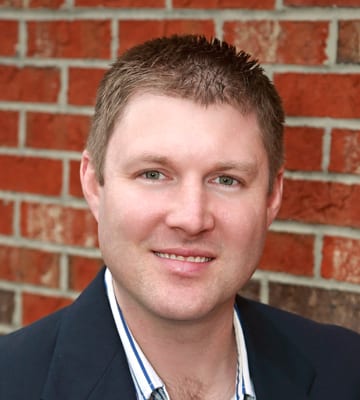 The last few weeks have been absolutely crazy. My wife had what was supposed to be a relatively normal procedure, which would have required a bit of healing and walking around slowly for multiple weeks. However, after being home a few days, my wife had some complications. I received a frantic voice mail while at work. I canceled the rest of my meetings for the day and went straight to the hospital …
read more
After many months and a lot of thought and prayers, I made my decision. I walked out the door with nothing but my keys and the clothes on my back to a very important decision that would forever change my life. I walked into the building, listened to the discussion, and signed the dotted line. In less than two weeks I will be leaving my wife and my family behind. As I am preparing for this life…
read more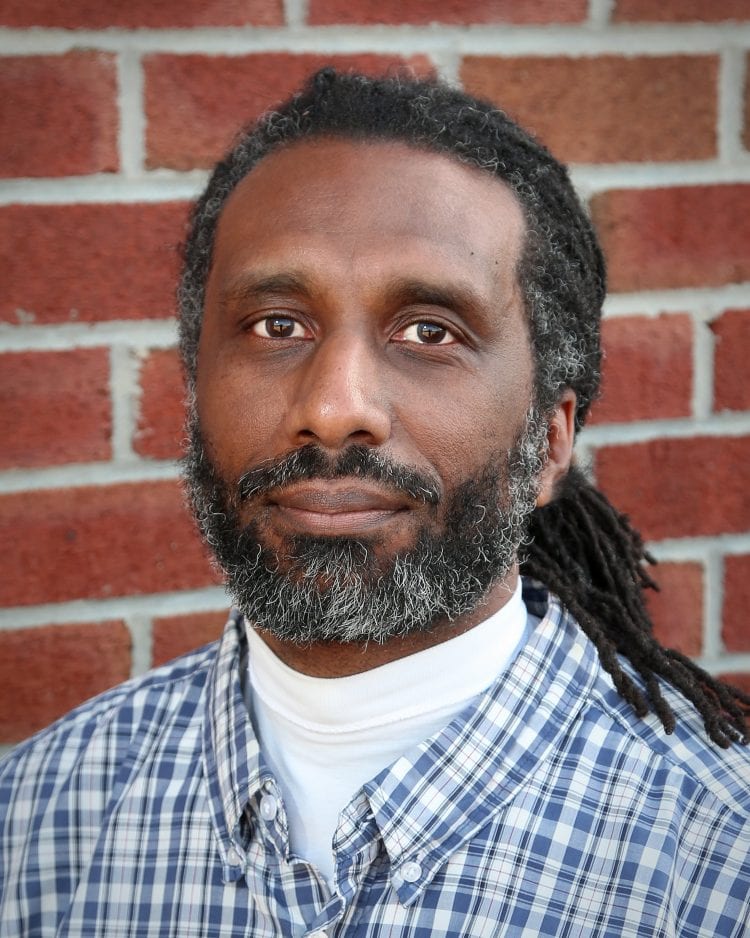 I've noticed that some clients think therapists are magicians and that therapy is magic. And if the magic doesn't kick in after one or two sessions (3 tops!), then therapy isn't working. Now the thing is, therapy can begin to "work" after one or two sessions, depending on the client and the presenting problem. It may even work after one session, and this is where therapy can be magical–if we understand what the magic really is.
read more
I used to want to live a life without regret. That was my actual goal. By a life without regret, I meant a life with a clear conscience. A life where I don't make stupid or avoidable mistakes that have lasting consequences. And that is still my goal. But I stumbled on something in my time of meditation:
read more
STAY UP TO DATE
Subscribe to our Newsletter