Sarah Coates, M.Ed, LCMHC, NCC
Founder & President
Named Johnston County's 2018 Dynamic Entrepreneur, Sarah is the founder & owner of One-Eighty Counseling P.A. She started the group in 2007 and has facilitated the company's growth to become one of the largest Mental Health & Substance Abuse private practices in both Johnston & Wake counties. Sarah is a Licensed Clinical Mental Health Counselor licensed in North Carolina (LCMHC), Nationally Certified Counselor (NCC) and Distance Credentialed Counselor (DCC). The Distance Credentialed Counselor (DCC) identifies those professional counselors who are uniquely trained in best practices for delivering traditional counseling through technological means. DCCs have met nationally established distance counseling criteria and adhere to the National Board for Certified Counselors (NBCC) Code of Ethics and Policy Regarding the Provision of Distance Professional Services.
These days, Sarah mainly focuses on business development, marketing and oversees the overall functioning of the practice. She does carry a very small caseload of clients and specializes in treating female adolescents and adults with trauma, anxiety disorders, panic, and stress. She can also provide treatment for mood disorders, depression, self-harming, divorce/separation, grief & loss, relationship issues & maternal mental health concerns. In addition she provides faith based or spiritually integrated psychotherapy when requested by the client. As a fully trained EMDR therapist (Eye Movement Desensitization and Reprocessing Therapy), Sarah provides trauma focused care. She also regularly integrates Cognitive Behavioral Therapy (CBT), Acceptance & Commitment Therapy (ACT), Yoga therapy, Mindfulness and Motivational Interviewing.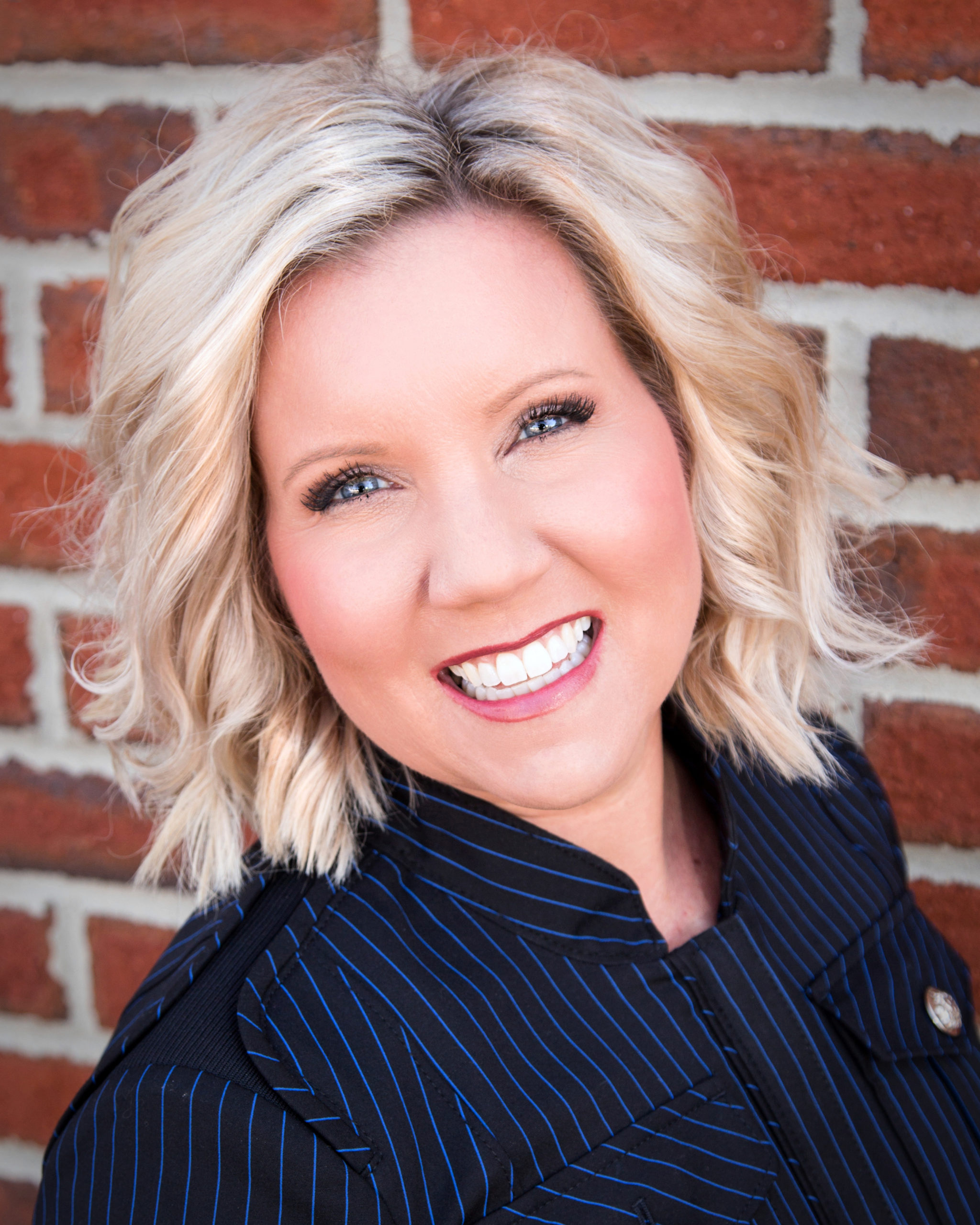 Sarah currently serves on the Campbell University Counselor Education Advisory Board and the North Carolina BCBS Provider Advisory Group. She is available for speaking engagements to promote mental health wellness & education for churches, schools, organizations, corporations & Employee Assistance Programs. She regularly speaks to groups about "squashing the stigma around seeking out mental health treatment", something of which she is very passionate in promoting. Sarah also provides business coaching and mentoring for female entrepreneurs. She has established herself as a successful entrepreneur in Southeastern NC and assists women in launching and expanding their vision. She easily relates to the entrepreneurial mom who has a dream in her heart and wonders how to balance family and business while developing that dream.
You can reach Sarah for Business Coaching & Mentoring at www.one80faithconsulting.com
— M.ED, LCMHC, NCC, DCC .