Trauma in Military Families
By Phil Guistwite, LMFT
Company Chaplain & Clinical Director of Mental Health Services
I was privileged to be a US Army Chaplain on active duty for twenty years. My wife served next to me and she became a US Army civilian employee taking the same oath of office as did I. Our children grew up in an environment of service.
Military families begin their journey with the oath. Being willing to sign an unlimited liability contract with the nation is a sobering experience. Service personnel sign onto the idea that they are willing to go wherever sent and even be willing to die if necessary to accomplish the mission of defending the US Constitution against all enemies, foreign and domestic. This idea is somewhat stressful to contemplate. Basic training teaches the service member that our duty is to watch out for the other person and accomplish the mission. Selflessness is the hallmark of service. This idea can lead to sacrifice in many areas of living.
Spouses of service personnel do not have the benefit of basic training and yet they also sign onto these same ideals. Even the children learn to accept that there are benefits and sacrifices to living in a military family. Daily life becomes part of this. On base, Reveille is played and at the end of the day, the flag is lowered and everyone on base must stop and get out of their vehicles or stand at attention facing the direction of the music, in honor of the USA. The Star Spangled Banner is played before every movie at every movie theater on bases around the world and all within stand at attention.
The stress of military duty takes a toll on the family as the service member is ripped away from the family unit on planned deployments as well as surprise events including war. Sometimes children come home to discover that Mom or Dad is gone and we do not know when they will return. Stressful indeed.
In the military, we teach everyone that drinking is normal with reduced costs for alcohol at various venues on base. Drinking becomes a coping mechanism for virtually everyone. Then the UCMJ (Uniform Code of Military Justice) is applied when issues occur and troops are punished or threatened for overuse of alcohol. Counselors are employed at every military installation to assist in helping service personnel deal with issues arising from substance abuse.
Trauma occurs when children must leave friends due to moves that occur at least every three years and in some cases yearly. Homemakers adjust to unpacking and repacking rituals that become part of their internal clock. Most live far away from their families so there is little support for babysitting grandchildren and other timely assistance most civilians enjoy regularly. Service personnel moving into and out of families creates disruption in leadership in the family home. Stress and disagreements can build with the military exacting long hours and interrupted mealtimes and lost holidays due to military duty. Birthdays and anniversaries may be missed because of duty. The military community rally around everyone in an effort to create family support but it is never the same as family back home and sometimes can turn into problems.
Post-traumatic stress from war, training tragedies, strain and stress, family loss and too little money, substandard housing, and being in unfamiliar places all can add up over time to create great stress on marital bonds. The Operational Tempo can be so severe that marital stress becomes traumatic for everyone in the family and the divorce rate soars for middle to upper-grade enlisted and officer personnel alike. The damage done to military families through the corrosive erosion of family safety and sanctity cannot be calculated as a price that is paid every day for the freedom that Americans enjoy at this cost to service member families. And of course, the trauma of losing a service member to death is incalculable and devastating.
Thus we all owe a great debt of gratitude to all.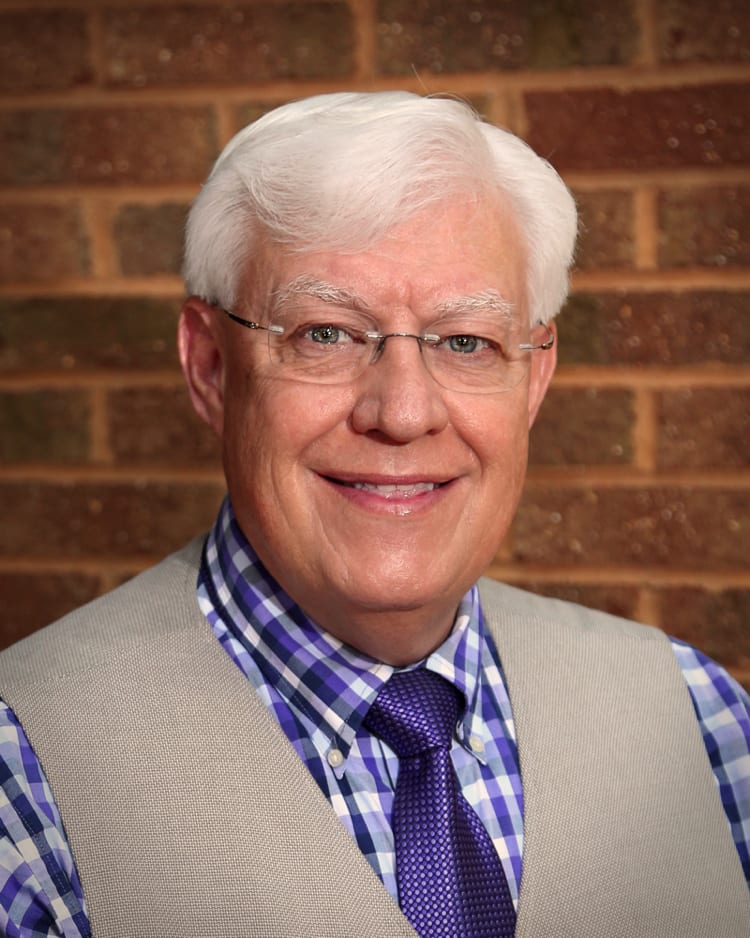 Phil is a Licensed Marriage and Family Therapist as well as an Approved Supervisor with the American Association for Marriage and Family Therapy.  Read Full Bio
Browse More Blog Articles
We encourage our clients to be vulnerable with others, with their families, with themselves... with us in session. But we know being vulnerable is hard. I think good leaders should be vulnerable...
read more
All therapists at One-Eighty Counseling, P.A. are contractors and the information and opinions posted in each individual therapists' blog, is the expressed professional and/or personal opinion of that therapist. One-Eighty Counseling, P.A. does not endorse any specific opinion and is not responsible for the professional and/or personal opinions of the contractor/individual therapist