Phil Guistwite
Company Chaplain Clinical Director of Mental Health Services
Phil is a Licensed Marriage and Family Therapist as well as an Approved Supervisor with the American Association for Marriage and Family Therapy. He has worked with children, adolescents and adults in a variety of settings for over 35 years. Phil is an ordained clergyman who served as a US Army Chaplain on active duty for twenty years. During his service, he practiced psychotherapy with Soldiers, Airmen, Marines and Navy and Coast Guard members and their families. Phil served as an instructor for the Chaplain Corps and taught professional pastoral counseling to over 600 Chaplains of all faith groups. He also served as Senior Pastor in three civilian churches. His education includes two master degrees and advanced studies in two doctoral programs. He graduated from Columbus State University, Georgia with a Master Degree in Community Counseling with Special Emphasis in Marriage and Family Therapy.
His practice of therapy involves a systems approach to understanding the strengths of people. As folks encounter life's difficulties they sometimes need assistance in working through issues. He treats depression, anxiety, eating disorders, bi-polar disorder, adolescent struggles, parenting dynamics, familial conflict, marital stress, divorce concerns, ADHD in school-aged children, grief management, anger management, personality disorders, men's issues, women's issues, life transitional dynamics, work stress, addictions and trauma processing. Clients sometimes struggle with sexual identity issues, addiction issues as well as other relationship struggles and Phil has assisted clients in these and other areas of concern throughout his career. Phil treats other mental health disorders as well and he enjoys using EMDR (Eye Movement Desensitization and Re-processing ) to assist clients in the processing of previous trauma including PTSD (Post-Traumatic Stress Disorder). Based on full assessment, a treatment plan that addresses the goals of the client is designed and agreed upon in consultation with the client or client family and then therapeutic interventions are used to assist clients in developing added strengths to what they already do well. Additionally, Phil is specifically trained in spiritually-integrated psychotherapy so that clients who so desire, can address their faith and spiritual issues as part of their therapy. Specifically, Christian therapy is also offered.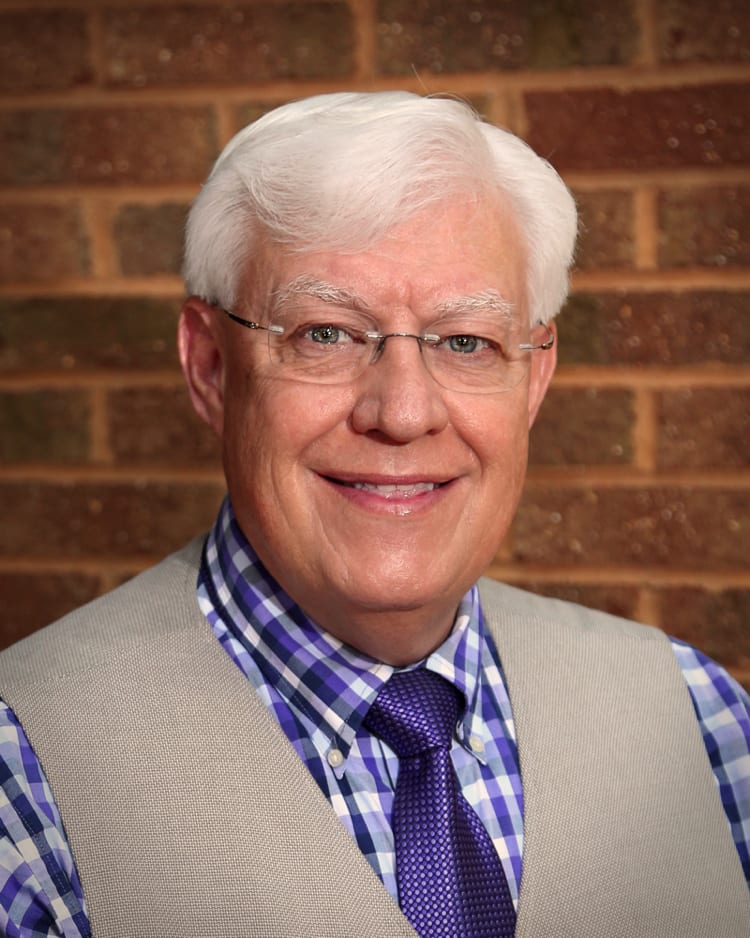 Phil also has extensive training and certifications which include, Critical Incident Stress Management; Prepare-Enrich Instruments of Life Innovations; PREP and Christian PREP of the Personal Relationship Enhancement Program; Paiirs Communication Skills; Couple Communication Resources, Englewood, Colorado and using EMDR (Eye-Movement Desensitization and Re-processing) for trauma reduction and process.
A variety of models for therapy may be used based on client need. Phil is an Integrative Therapist and uses person-centered, psychodynamic, systemic, cognitive-behavioral, solution-focused, narrative, internal family systems, structural, metaframeworks and for clients who so desire, he is trained in spiritually-integrated psychotherapy and Christian counseling as well.
—M.Div., M.S., LMFT, Clinical Fellow AAMFT