Most of our One80 therapists provide both in-person and teletherapy options.
Teletherapy (also known as Telemental Health) is a service provided to a client by a mental health therapist or psychologist from a different location through the use of telecommunications technology. As our worlds expand and change, most clinicians understand that a traditional office setting is not always conducive for every client. Many individuals find teletherapy helpful as it alleviates barriers such as distance or proximity to their chosen provider, time constraints, transportation issues, scheduling conflicts or when sickness prevents getting to a scheduled appointment. We offer telemental services for established and new clients.
Our providers conduct teletherapy via secure HIPPA compliant video platforms. Adhering to Best Practices and Ethical considerations, our providers do not conduct Video sessions via skype or Face Time as your confidentiality cannot be ensured with these modes of communication.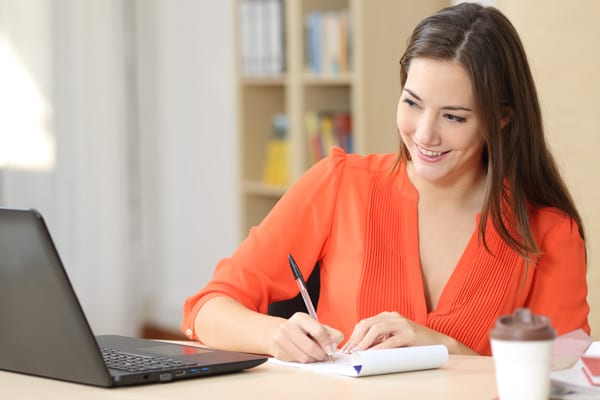 Most insurances have recognized the necessity for Teletherapy and have begun covering this service. At this time, if your insurance covers telemental health, it only covers sessions via video. Phone, email and texts are not covered under insurance.
Please call your insurance company or our Referral Manager, Sequoia Miller at 919-772-1990 ext. 207 if you have questions about your covered services.
"*" indicates required fields