Karen Finn
MA, LCMHC
Sometimes life gets complicated and "just plain tough." Through a combination of professional training, research (psychology and neuroscience), wisdom, and life experience, Karen works with clients in a confidential, non-judgmental environment to explore ways to access a sense of well-being.
Everyone experiences stressful events and difficult relationships. The vast majority of challenges we face are common to all of us. Karen believes that the difference between success and failure is how we react to them. Together, she and her clients explore patterns of thoughts/feelings/behaviors that cause stress and a sense of loss of control. Her mission is to explore solutions to life's challenges resulting in clients having more good days than bad days.
She believes self-awareness is critical to change but is highly underrated and seldom accomplished without effort and guidance; clients should pay attention to the past but not be defined by the past. Karen's clients are not judged, they are heard, supported, and encouraged. By identifying our values, what motivates us, and our specific goals for the future, we can bring a sense of calm and that elusive contentment we all cherish.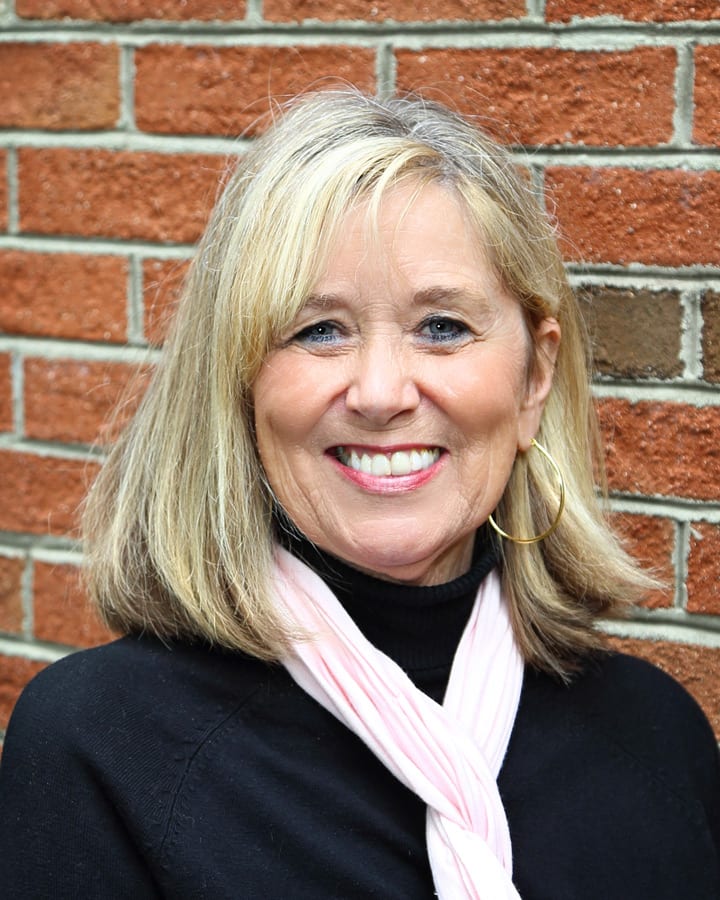 Karen's 20+ years of combined classroom and counseling in schools as well as in the private setting, have provided a wealth of wisdom and insight into the challenges and behaviors of adolescents and pre-adolescents. In addition to teens, she works with adults and couples in the areas of: Stress, Anxiety, Depression, Anger-Management, Self-Injury, Grief, Sexual Orientation and Gender-Identity Issues, Problem-Solving Skill Building, Goal Setting, Parenting Skill Building, and Relationship Conflict Resolution. Her treatment orientation is a combination of the following: Mindfulness-Based Therapy, Solution-Focused Brief Therapy, Reality Therapy, and Person-Centered Therapy. Karen is currently in the process of completing an EMDRIA-Approved EMDR Therapy Basic Training Program.
Originally from Pennsylvania, Karen studied at Penn State University and Wilkes University where she earned a bachelor's degree in English Education. She has lived in North Carolina twenty years and earned her Master's in Counseling degree from Campbell University. Karen is a Licensed Clinical Mental Health Counselor licensed in North Carolina.