Jill Barnette
MSW, LCSW
Jill has over 20 years of clinical experience. She has worked in a variety of mental health settings including outpatient counseling, residential treatment for adolescents, Employee Assistance Programs (EAP), and has provided telephonic counseling and coaching. Jill has also provided mental health and coach training to employees, clinicians, parents, and as a workshop speaker for local and global organizations.
Jill is a Licensed Clinical Social Worker (LCSW). She earned her Master's Degree in Social Work with a Clinical focus from The Ohio State University. She also graduated with her Bachelor of Science in Social Work, Cum Laude, at Bowling Green State University. She has furthered her education in the area of coaching and has over 100 training hours in life, corporate, and health and wellness coaching. Jill is a graduate of the Core Essentials program from CoachU and has completed the Health and Wellness Coach training from Real Balance Global Wellness.
Jill is currently furthering her training in the areas of LCSW Supervision, and EMDR (Eye Movement Desensitization and Reprocessing) for trauma reduction. 
Jill specializes in treating female adolescents and adults who are experiencing stress, anxiety, panic, low self esteem, as well as life and career transitions. She also focuses on mood disorders, grief and loss, relationship issues, infertility, maternal mental health, parenting concerns, trauma, caregiving stress, and interpersonal conflicts. Jill also enjoys working with families and strives to create a caring and encouraging environment, where individuals and families can reach their fullest potential.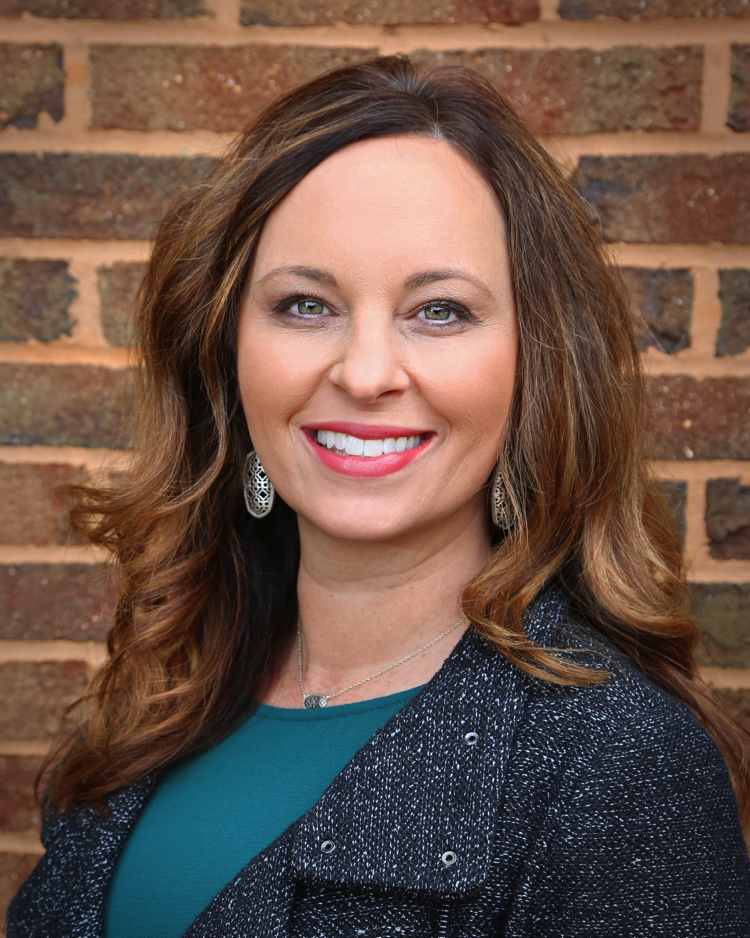 Jill believes that the collaborative counseling relationship facilitates hope and healing. She takes a "coach approach" to behavioral change, and combines cognitive-behavioral techniques (CBT), motivational interviewing (MI), mindfulness, solution-focused, and strengths based modalities with her clients and families. Jill enjoys using tools like the Enneagram, Wheel of Life, and mindfulness, to create clarity and insight into thoughts, emotions, behaviors, and beliefs.
Furthermore, she provides Christian counseling upon the request of the client.