Debbie J. Cloud
MSW, LCSW, LCAS Debbie is a Licensed Clinical Social Worker and a Licensed Clinical Addiction Specialist. She graduated Magna Cum Laude, with a Bachelor of Science in Business Administration from William Peace University in Raleigh, North Carolina, and earned her Master of Social Work from the Suzanne Dworak-Peck School of Social Work at the University of Southern California, in Los Angeles. Debbie has worked in various public mental health agencies assisting clients in maneuvering through challenges associated with symptoms of depression, anxiety, addiction, trauma, mood swings, and interpersonal conflicts. Debbie is foundationally trained in Dialectical Behavioral Therapy (DBT), and uses each of its four components (Mindfulness, Emotion Regulation, Interpersonal Effectiveness and Distress Tolerance) in her work with clients. She received both foundational and advanced DBT training through Behavioral Tech, a company owned and operated by Marsha Linehan, Ph.D., the founder of DBT. Debbie assists clients in learning and implementing effective coping and life strategies that enable and empower them to manage painful emotions and deal with problematic behaviors. Debbie also implements a person-centered approach to tailor treatment for each client while utilizing Motivational Interviewing, Problem-Solving, Cognitive Restructuring, and Cognitive Behavioral Therapy.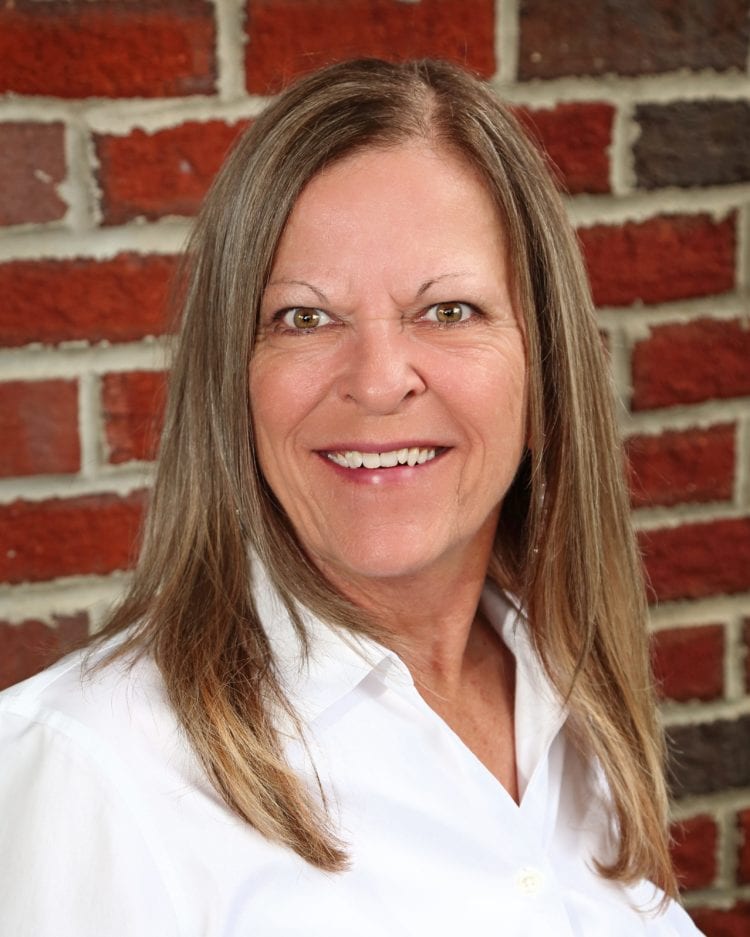 Seeking help can be scary and difficult; an understanding, empathetic therapist is key to developing a therapeutic alliance. Debbie meets clients where they are, and provides a safe, non-judgmental space in which clients can heal and grow. She believes it is helpful for clients to fully understand and accept where they are, while moving in the direction they wish to go.
Debbie grew up in North Dakota and has lived in various US states; she relocated to North Carolina in 1990 from Seattle, Washington. Prior to entering the field of clinical social work, with her focus on mental health, Debbie worked as a Paralegal in law firms that specialized in, and assisted clients with, cases involving catastrophic personal and work-related injuries. She loves and visits the beaches and mountains in North Carolina and spends much of her leisure time with friends and family, reading a good book, participating in meditation and mindfulness activities, or hunting for unique crystals and gemstones.