Preparing to Leave My Wife
by Michael Garner, M.A., LPC
After many months and a lot of thought and prayers, I made my decision. I walked out the door with nothing but my keys and the clothes on my back to a very important decision that would forever change my life. I walked into the building, listened to the discussion, and signed the dotted line. In less than two weeks I will be leaving my wife and my family behind. As I am preparing for this life changing mission trip, I am paying attention to every detail I can as to what I will need, what I should pack, and how to pack as light as possible while still having access to everything I will need for two weeks. The hardest part of this trip is not the countless legs of flights and the long boat ride to get to my destination two and a half days after I leave. Rather, it is preparing to leave my wife and my children. I will not try to boost my manhood, I will cry as I hug each of their necks before embarking on this trip.
In my line of business I hear many men and women share that they love their family, yet the chaos and the stress that is present at home makes it difficult for them to want to be home. I actually heard one husband say, 'I would rather be at work, than I would be at home with my wife and kids'. This makes my heart ache. Our home, which should be our safe place can often turn into a danger zone in which we have to constantly walk on egg shells so as to avoid the next huge argument. I am not any better than the next man. Our family has difficult times just like the next. Honestly, there are days I would rather be at work than at home. At work, at least I can control my environment and 'fix problems'. At home, there is no easy fix.
I get it, I understand sometimes it is easier to just be doing something productive, or scoot out and play golf, hang out with the guys, or just disappear into the man cave for hours at a time. But our family is hurting. My family, your family, they need us. They need the men in their lives to go home and be present with them. Not physically present, but emotionally present. Engaged in their lives, asking them the hard questions of how they are doing. If you are like me, its not that easy sometimes (I have three girls and my wife at home, my son and I are greatly out numbered).
Be the man you want to be, be the man that you were meant to be. For some of you, that is a different picture than your father. For others, maybe you should be more like your father. Regardless, it is time to step up. Man up and be the man of your house. Go home, love well and live well.
Take Home:
Today after work or this weekend, sit down with your wife (or women sit down with your husband) and tell them how much they mean to you. Make it a big deal!
If you have children, point out to them how proud you are to be their dad (or their mom).
Do something as a whole family you will all remember (don't forget Valentine's Day is coming up).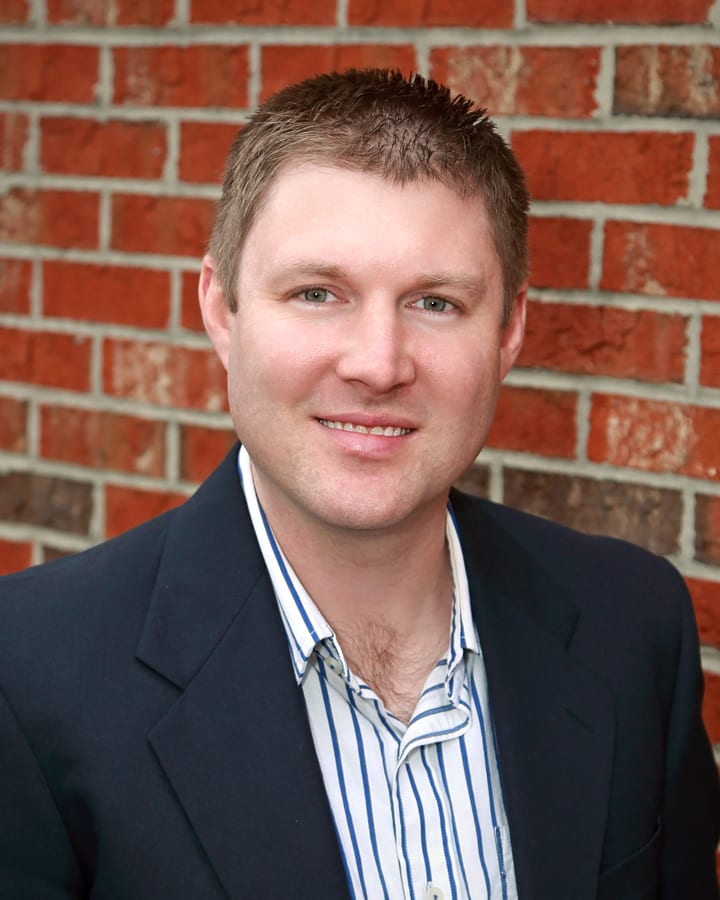 Michael Garner MA, LMFT, LPC
is a Licensed Professional Counselor (LPC). Michael earned his Master of Arts in Professional Counseling from Liberty University and his Bachelor's degree from Southeastern University. Read More
I've noticed that some clients think therapists are magicians and that therapy is magic. And if the magic doesn't kick in after one or two sessions (3 tops!), then therapy isn't working. Now the thing is, therapy can begin to "work" after one or two sessions, depending on the client and the presenting problem. It may even work after one session, and this is where therapy can be magical–if we understand what the magic really is.
read more
All therapists at One-Eighty Counseling, P.A. are contractors and the information and opinions posted in each individual therapists' blog, is the expressed professional and/or personal opinion of that therapist. One-Eighty Counseling, P.A. does not endorse any specific opinion and is not responsible for the professional and/or personal opinions of the contractor/individual therapist