We respect the notion that reaching out to a therapist for your personal mental health illness or life struggle(s) can be intimidating and sometimes scary. We want you to know that at One-Eighty Counseling, P.A. our professional providers see it as their life mission to help others. Each therapist seeks to meet their client right where they are and walk with that individual through any difficulty. With compassion and the highest level of respect & dignity, we will help you on your journey to the very best you. We believe we have one life to live and we want to help you live your life to the Fullest!
We offer day, evening and Saturday hours. Each therapist maintains their own schedule and some of the providers can accommodate early morning / before work appointments and late evening appointments as well.
Our Administrative hours are Monday through Friday 9:00 AM to 5:00 PM. Call today and set up your first appointment with one of our caring professionals. Or feel free to fill out the form to email for more information or schedule an appointment.
Locations: Garner | Cary | Teletherapy
For information about Bilingual Therapy call (919) 772-1990
For information about Bariatric Evaluations call (919) 462-8308
Teletherapy (also known as Telemental Health) is a service provided to a client by a mental health therapist or psychologist from a different location through the use of telecommunications technology. As our worlds expand and change, most clinicians understand that a traditional office setting is not always conducive for every client. Many individuals find teletherapy helpful as it alleviates barriers such as distance or proximity to their chosen provider, time constraints, transportation issues, scheduling conflicts or when sickness prevents getting to a scheduled appointment. We offer telemental services for established and new clients.
Our providers conduct teletherapy via secure HIPPA compliant video platforms. Adhering to Best Practices and Ethical considerations, our providers do not conduct Video sessions via skype or Face Time as your confidentiality cannot be ensured with these modes of communication.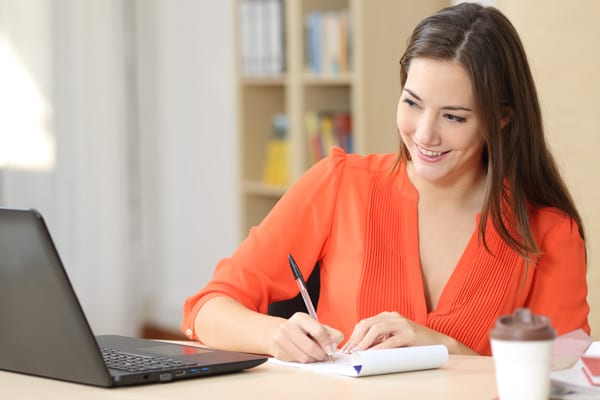 Most insurances have recognized the necessity for Teletherapy and have begun covering this service. At this time, if your insurance covers telemental health, it only covers sessions via video. Phone, email and texts are not covered under insurance. Please call your insurance company or our Practice Manager, Jennifer Latsha, 919-462-8308 ext 202 if you have questions about your covered services.
Our Garner Location Conveniently Services
Garner, Raleigh, Clayton, Willow Spring, Fuquay-Varina, Benson, Angier, and surrounding Wake & Johnston County communities.
The Garner office is conveniently located off I-40 at exit 312, commonly known as the 40/42 intersection or the Cleveland area. Our spacious office is easily located on Shipwash Drive off of Old Drug Store Road. Our new office building is on the left side of the drive and One-Eighty Counseling is clearly visible. When you arrive, you'll be greeted with a welcoming atmosphere and a comfortable environment. The large lobby will accommodate your short wait until your therapist is ready to meet with you. See you soon!
69 Shipwash Drive
Garner, NC 27529
Phone: (919) 772-1990 
Fax: (919) 772-1978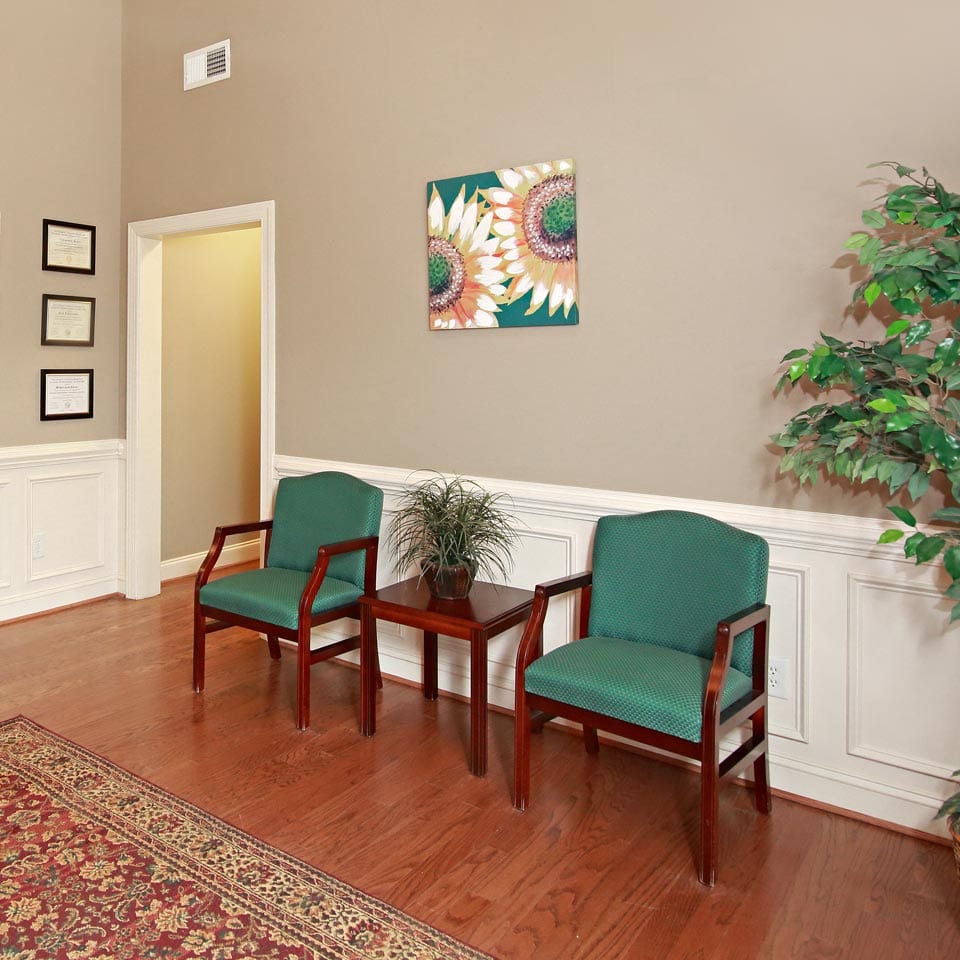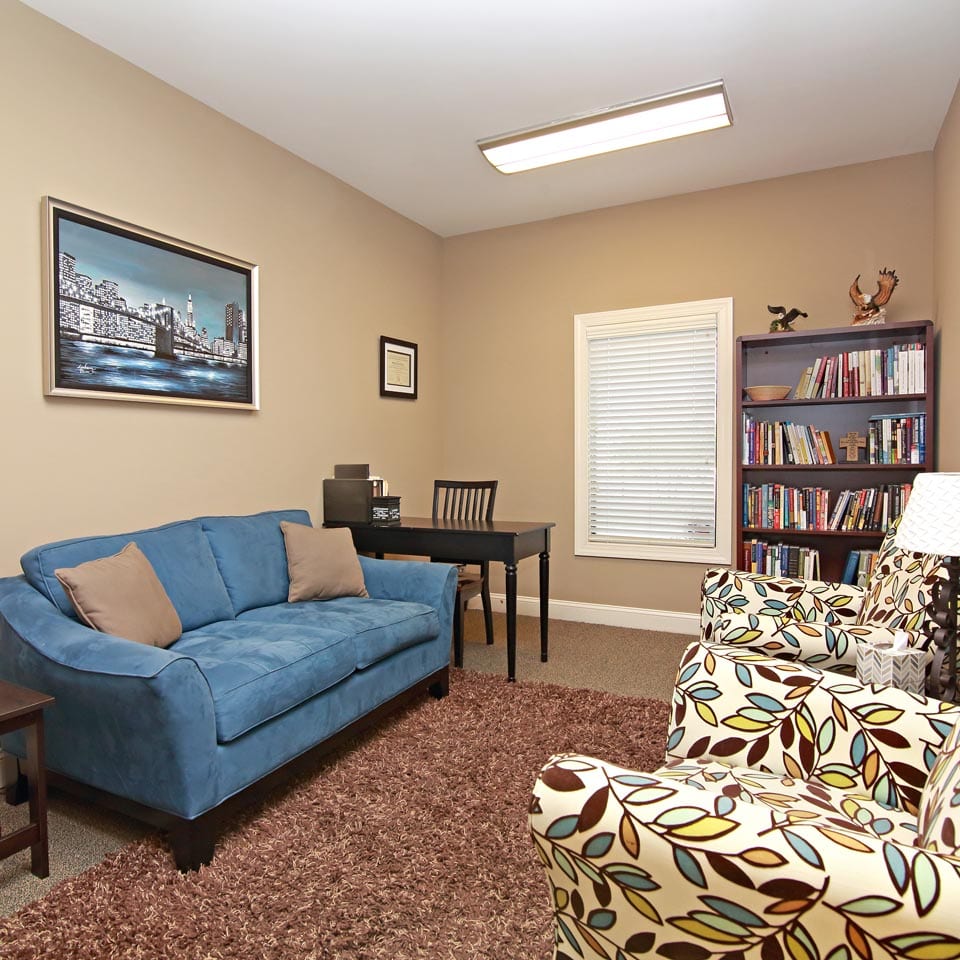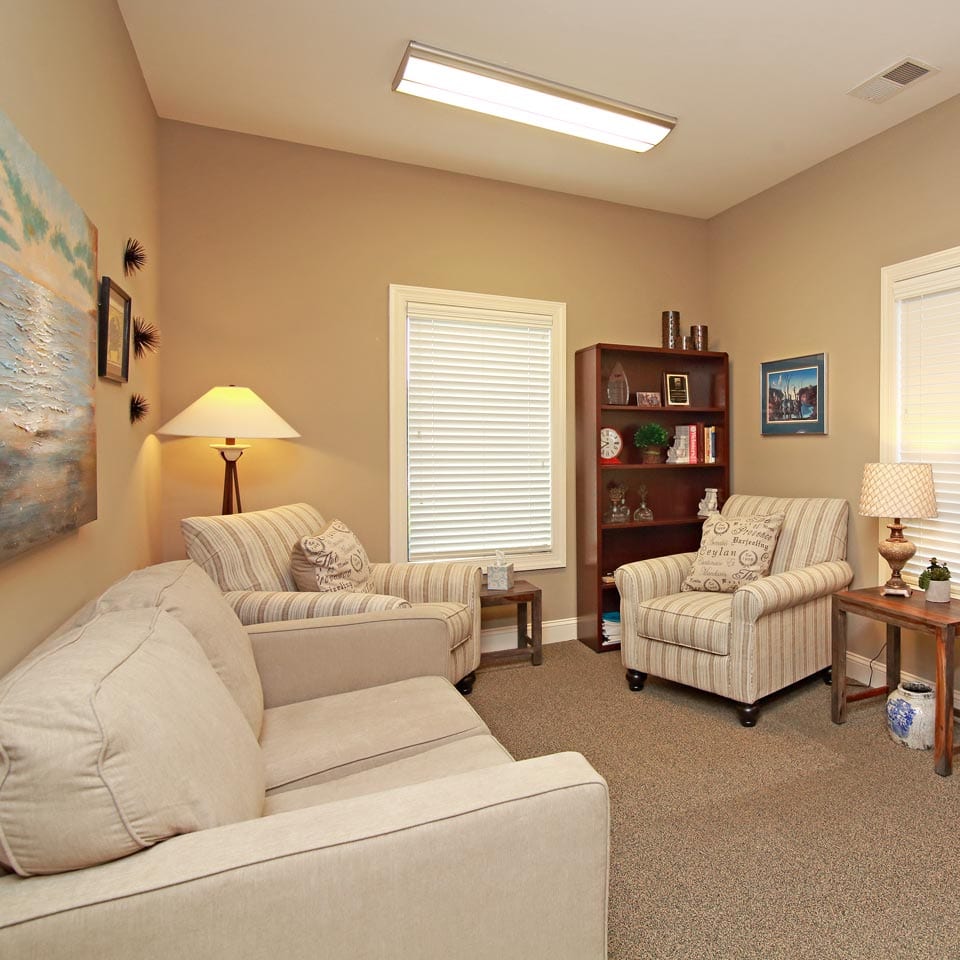 Our Cary Location Conveniently Services
Cary, Apex, Holly Springs, Raleigh, Morrisville, and surrounding Wake County communities
Our newest office location is located in Cary, right off U.S. Highway 64. This beautiful and comfortable office is also a hop skip and a jump from the Holly Springs and Apex areas. When you arrive, you'll be greeted with a welcoming atmosphere and a professional environment. The large lobby will accommodate your short wait until your therapist is ready to meet with you. See you soon!
113 Edinburgh South Drive, Suite 130
Cary, NC 27511
Phone: (919) 462-8308 
Fax: (919) 462-0433